Willy Girard heads to NCAA Nationals: BU wrestler will represent Huskies in Pittsburgh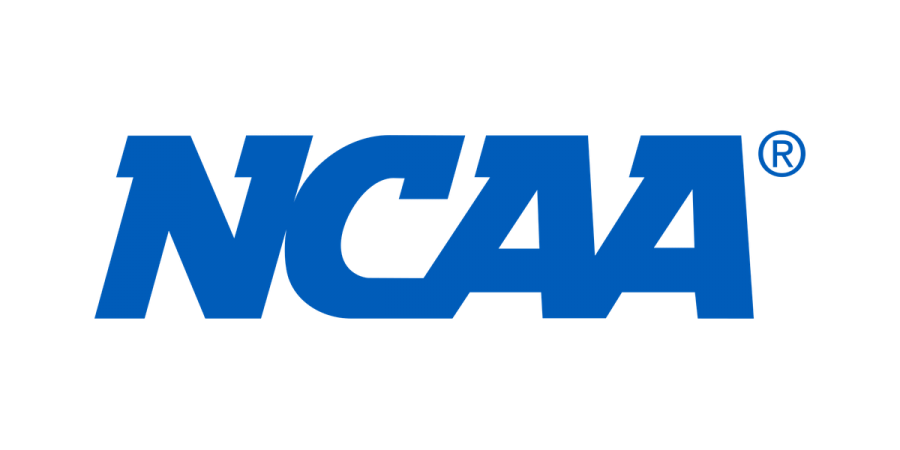 Junior Willy Girard of the Bloomsburg University wrestling team will head to Pittsburgh, PA to represent BU at the 2019 NCAA Division I Wrestling Championships, which will be held at PPG Paints Arena. Girard enters the 125-pound bracket as the  number 32 seed and will face number 33-seeded Trey Chalifoux of Army on Thursday morning.
The two will face off in the "pigtail" match with the winner getting the right to wrestle number one-seeded Sebastian Rivera of Northwestern University in the opening round.
Girard enjoyed a fantastic junior year campaign as he heads into the NCAA Division 1 Championships with a 23-11 overall record. Girard also became the Huskies' first Eastern Wrestling League (EWL) Champion since 2014, after he defeated Lock Haven University's Luke Werner, 9-8, in the second tiebreaker.
Bloomsburg as a team finished the 2018-19 season with a 3-13 (1-5 EWL) overall record and a fifth-place finish at the EWL championships that were held March 9 in Fairfax, Virginia.
Girard was the first EWL Champion from BU since 2014 when Huskies great Rich Perry won the 197-pound bracket. Perry was also the last wrestler from Bloomsburg to clinch a position at the Division 1 NCAA Championships.
Girard is no stranger to his opponent in the opening round. Girard is 0-3 in his collegiate career against Chalifoux, the last meeting being back on Nov. 18 at the Army Black Knight Invitational, where Chalifoux walked away with a major 18-6 decision victory.
The winner of Chalifoux and Girard will go on to face the number one-seeded Rivera later on Thursday morning, and the loser will fall to the 125-pound consolation bracket.