Baseball postponed: Home opener against Millersville pushed to Sunday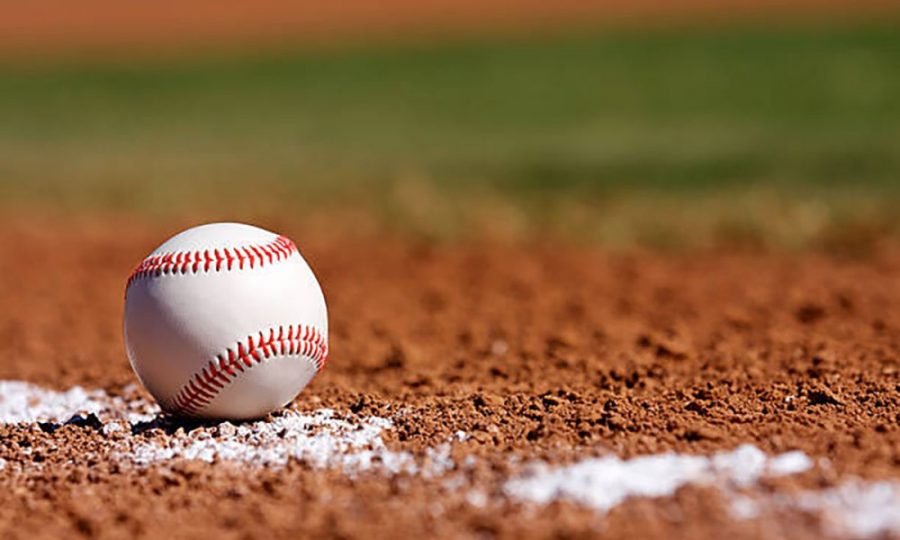 The Bloomsburg University baseball team's home opener against Pennsylvania State Athletic Conference (PSAC) rival Millersville University, has been postponed from Friday, March 22 to Sunday, March 24 due to potential incoming weather coming to central Pennsylvania.
The Huskies are off to a 9-3 start to the 2019 season as Bloomsburg is still yet to play at home at Danny Liwhiler Field on the upper campus of BU.
The Huskies are led by junior outfielder Cole Swiger, who has a .333 batting average  and a team leading .587 slugging percentagein the opening 12 games of the season. Swiger also has hit three home runs.
Alongside Swiger, Bloomsburg is also led by sophomore infielder Kyle O'Fier, who leads the team with four home runs thus far in the 2019 season along with a .561 slugging percentage.
The Huskies pitching rotation is piloted by junior JJ Spehrley, who has started three games and leads the team with just above 16 innings pitched with a 2.76 earned run average (ERA).
Spehrley started the 2019 season by taking a no-hitter into the seventh inning back on March 4 against Winston-Salem. The Huskies went on to win the game 4-1 to complete a three game sweep over WSU.
Once the weather permits, the Huskies will finally return home to Pennsylvania to start PSAC play.
After the double-header against Millersville, just four of the Huskies' 30 remaining games will be against non-conference opponents.
The Huskies were picked to finish third in the PSAC Eastern division according to the Pennsylvania State Athletic conference preseason coaches' poll.
Millersville and West Chester University were tied with eight votes for the preaseason top ranked team.
First pitch for the doubleheader against Millersville is set for 1:00 and 3:00 p.m. on Sunday, March 24 at Danny Litwhiler Field on Bloomsburg University's upper campus.