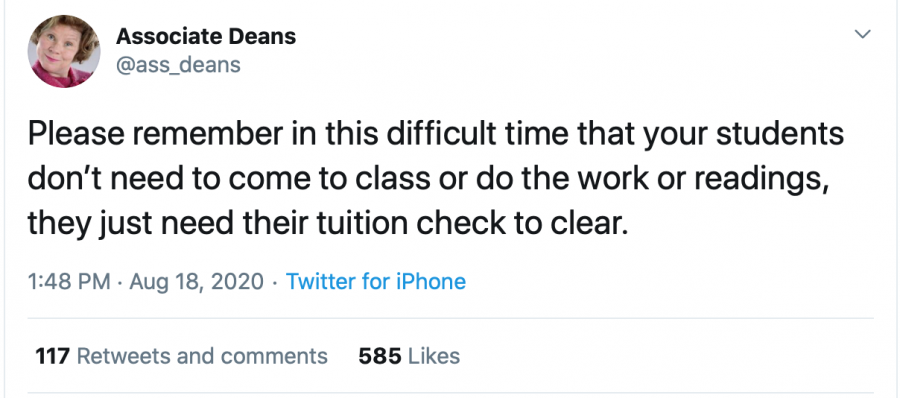 After less than two, short, arduous weeks, President Bashar Hanna has pulled the plug on in-person classes, moving all classes online starting next Monday. Hanna released in a formal statement that, "we have seen a concerning trend in positive COVID-19 cases within the BU community."
Within less than a few days back on campus, testing centers recorded 10 positive cases. Cases quickly rose from 10 cases to 90 cases in just a matter of days. It should be noted that one employee has also tested positive for coronavirus. This comes just after the end of the add/drop period, where students can choose whether to add or withdrawal from their courses. The add/drop session ended August 24th. Hanna announced the end of classes just three days later.
A Bloomsburg student, who wishes to remain anonymous, says, "I think it's really wrong that as soon as the university got their money that they decided to cancel the already limited in person classes." We reached out to Thomas McGuire, Director of Media Relations, concerning matters with the coronavirus spike. McGuire has chosen not to respond to questions about coronavirus at this time. The Voice will be updating this story as it develops.