While most Americans sit around wearing their masks and try to social distance, their wait for a Covid19 vaccine may yet be a while, as it may look like we will not see one until sometime next year.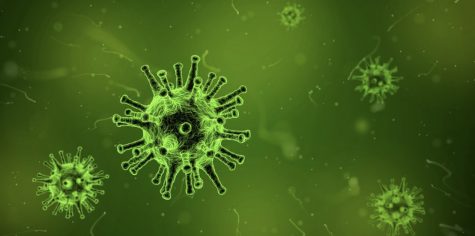 During a Senate subcommittee hearing held Wednesday, CDC Director Robert Redfield told the committee, "most Americans will not receive a coronavirus vaccine until the late second-third quarter of 2021". The Director went on to say that "I might even go so far as to say that this mask may protect me even more than a vaccine". While many will groan at the thought of having to wear their mask until next year, the President still insists that a vaccine could potentially come in October. The President thought the Director had made a mistake, claiming that "we are ready to go" on a vaccine. The President had spoken this while several of his staff had tested positive for the virus and since been quarantined.
When, in fact, the vaccine does become ready and available, the country has a plan to ship it fast. According to the Wall Street Journal, the government has plans to ship the vaccine within 24 hours of getting the greenlight. This would only come once the Food and Drug Administration issues the OK, according to plans within the administration. The government also plans to put into place a database to log everyone who gets vaccinated. This is just planning, though, as state and local governments would still need to submit plans to Washington for receiving and distributing the vaccine, according to federal health officials.
So, while the country waits for a vaccine, and the death toll rises to over 192,000 deaths from Covid19, and more than 6 million cases have been reported, everyone will have to sit with their mask on and wait just a bit longer.