After Bloomsburg implemented their strict 'zero-tolerance policy' in December of 2019, four Greek life organizations face suspension and disaffiliation with the university. It was noted in an email sent to BU students on Thursday that Sigma Iota Omega (ΣΙΩ), Chi Theta Pi (ΧΘΠ), Kappa Delta...
Anna Watson, Sports Editor
December 1, 2020
Surrounded by the Coronavirus pandemic, all of Bloomsburg's fall, winter and spring athletes have been subjected to monumental consequences and anticipations regarding the reinstatement of their seasons.  On November...
Jackson Dixon, Contributing Writer
November 30, 2020
The decision to cancel all fall and winter sports was made by the PSAC University Presidents on November 17. However, they still remain hopeful that spring sports will go on as planned. Spring sports have begun, with strength-and-conditioning...
Recent Sports Stories
Emily Clauss, News Editor
September 21, 2020
Bloomsburg University made the questionable decision to have students return to campus this fall. Unfortunately, this choice led to several students contracting Covid-19, including...
May 1, 2020
The longer we stay inside to prevent the virus from spreading, the longer we are away from our loved ones. This can be detrimental to relationships, from spending every day with...
Steven Valanoski, Reporter
December 5, 2020
It was announced Thursday that all of Warner Bros 2021 film slate would be released theatrically and through streaming. So, will this bring an end to the movie theater experience? Warner...
Olivia Minzola
November 16, 2020
This past week, student playwrights and performers from the Theatre and Creative Writing programs at Bloomsburg University launched a virtual performance festival of six original...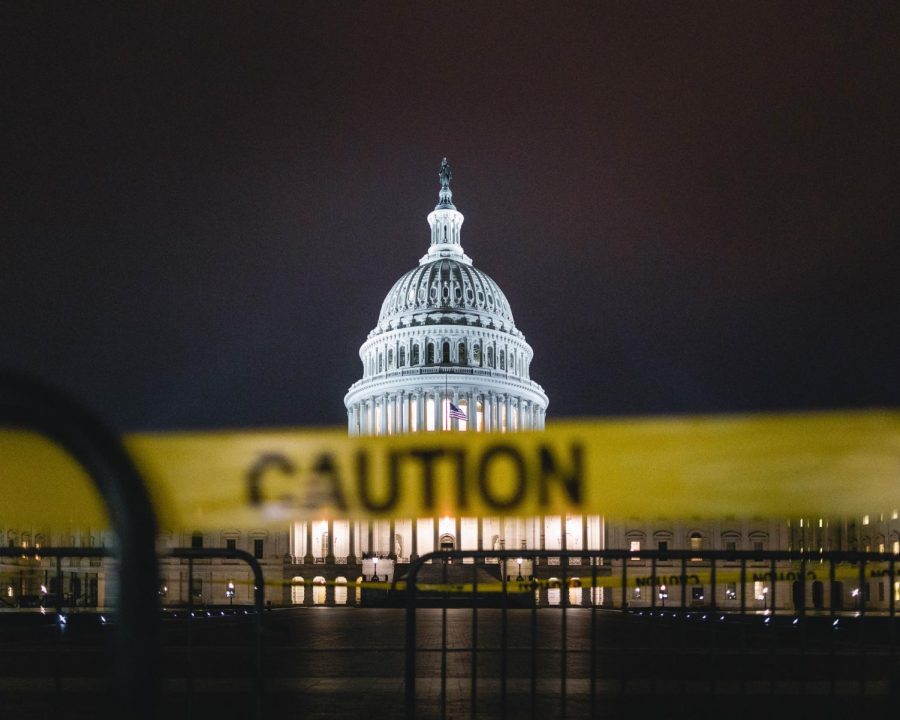 Abigail Prichett, Assistant Growl Editor
January 15, 2021
Last Wednesday, just two weeks before President-elect Joe Biden's inauguration, far-right extremists breached the U.S. Capitol Building. For hours on end, they occupied...
Abigail Prichett, Assistant Growl Editor
January 13, 2021
As a young person, I would identify myself as someone who is interested in politics. I write these pieces, I keep up to date with the news, and I look further into the laws...
Trump failed our country in Capitol breach
January 7, 2021
Carelessness threatens the holidays
December 11, 2020