Block Party. These two words bring images of loud, drunken college students yelling, dancing, and of course, drinking, to mind. Whether or not you've been to the infamous Block Party, you're definitely...


Matthew Poust, Reporter
December 21, 2020
Early last week, Bloomsburg Men's head soccer coach, Danny Wheelan, announced his official resignation. In an interview with the university's Athletic Director Dr.Michael Mcfarland on the subject, Mcfarland assured that coach...
Anna Watson, Sports Editor
December 1, 2020
Surrounded by the Coronavirus pandemic, all of Bloomsburg's fall, winter and spring athletes have been subjected to monumental consequences and anticipations regarding the reinstatement of their seasons.  On November...
Recent Sports Stories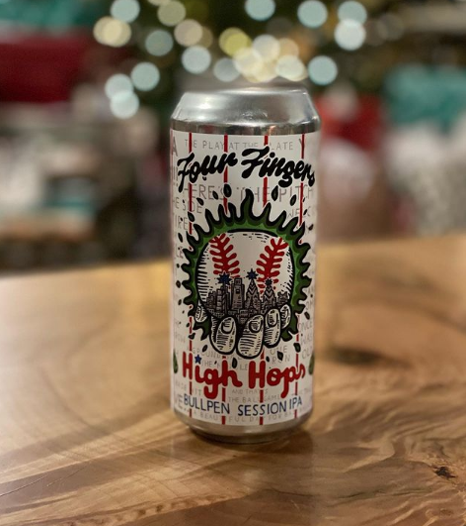 Cameron Heilman, Co-Editor in Chief
February 24, 2021
Starting his undergraduate career at Bloomsburg University in finance was, in a word, disastrous for now Afternoon Show Producer for the Jon Marks & Ike Reese Show on WIP 94,...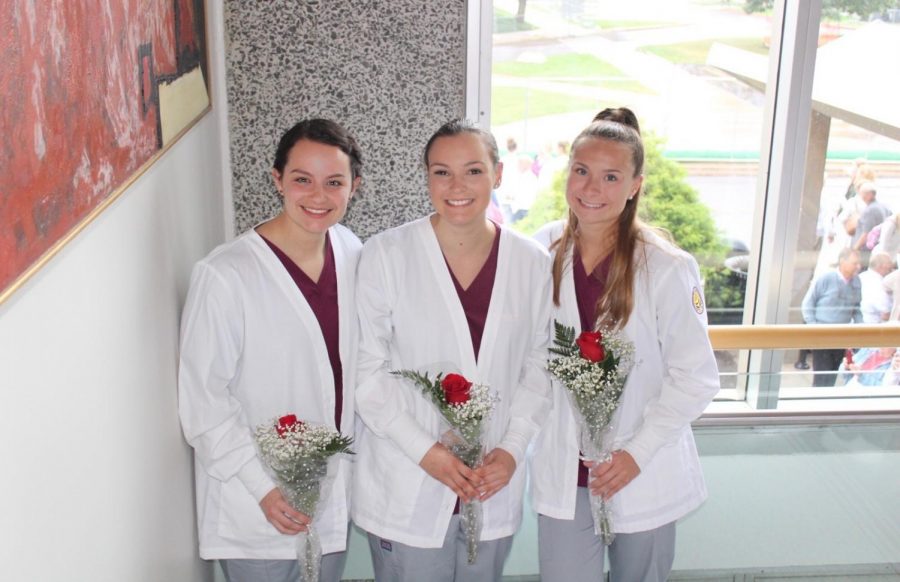 Matthew Poust, Reporter
February 22, 2021
BLOOMSBURG - This past Friday, Feb.19,  in interviews conducted with three nursing majors, all seemed in mutual agreement that this pandemic, rather than discouraged, more inspired...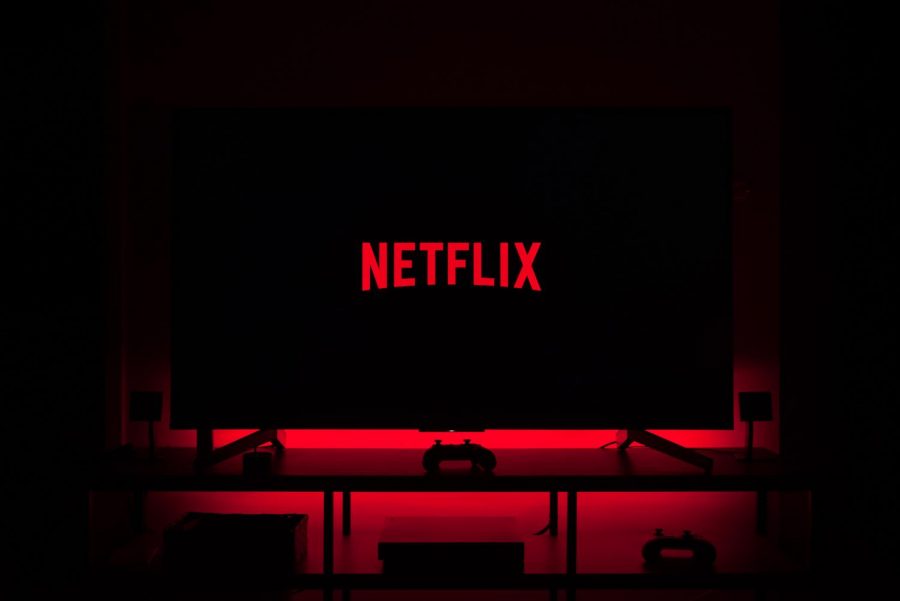 Carol Etzel, HOWL Editor
February 26, 2021
It is now possible to feel like a kid again. Since May of last year, Netflix has been adding Gen Z childhood-classic TV shows for viewers. It began with "Avatar the Last Airbender,"...
Abigail Prichett, Assistant Growl Editor
February 23, 2021
The last decade has brought forward numerous allegations and convictions against a wide array of celebrities. Musicians, actors, writers, and artists alike have been accused of...
Abigail Prichett, Assistant Growl Editor
April 13, 2021
On Sunday, Daunte Wright, a 20-year old Black man, was murdered by police during a traffic stop. Wright was apparently pulled over due to air fresheners hanging from the...
Kristin Boyles, Growl Editor
April 2, 2021
We all know that the COVID-19 pandemic isn't going to end by magic. Many of us are tired of staying home all the time, missing out on vacations and gatherings with friends,...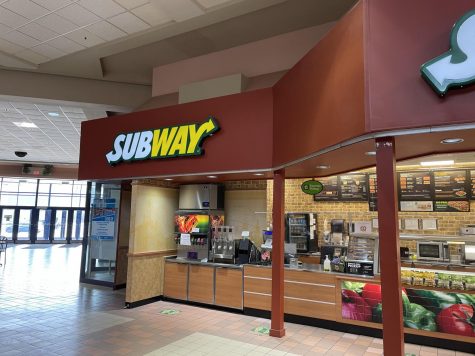 The Future of the Columbia Colonnade
March 27, 2021
Handling Existential Crises amidst a Pandemic
March 16, 2021