Surrounded by the Coronavirus pandemic, all of Bloomsburg's fall, winter and spring athletes have been subjected to monumental consequences and anticipations regarding the reinstatement of their seasons.  On November 11, the Pennsylvania State Athletic Conference (PSAC) announced a scheduling...
Ahn'yae Hedgepeth, Contributing Writer | November 28, 2020
Julianna Dougherty, Graduate Assistant, Contributing Writer | November 17, 2020
Jackson Dixon, Contributing Writer
November 30, 2020
The decision to cancel all fall and winter sports was made by the PSAC University Presidents on November 17. However, they still remain hopeful that spring sports will go on as planned. Spring sports have begun, with strength-and-conditioning...
November 16, 2020
The administrative vote to start the Huskies wrestling season has been postponed and will now take place this coming Wednesday, November 18th. This delay, in approval to allow the athletes to start their season, has added to an...
Recent Sports Stories
Emily Clauss, News Editor
September 21, 2020
Bloomsburg University made the questionable decision to have students return to campus this fall. Unfortunately, this choice led to several students contracting Covid-19, including...
May 1, 2020
The longer we stay inside to prevent the virus from spreading, the longer we are away from our loved ones. This can be detrimental to relationships, from spending every day with...
Olivia Minzola
November 16, 2020
This past week, student playwrights and performers from the Theatre and Creative Writing programs at Bloomsburg University launched a virtual performance festival of six original...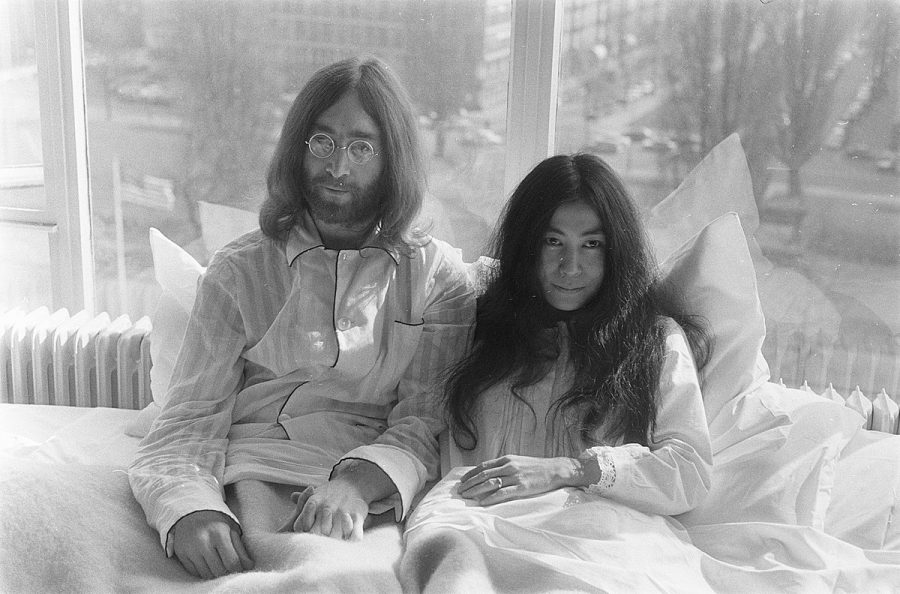 Ethan Holub, Contributing Writer
November 4, 2020
While not as popular as he used to be, John Lennon's recent 80th birthday involved several successful compilation albums, each called "Gimme Some Truth," referring to his song...
Abigail Prichett, Assistant Growl Editor
November 24, 2020
If you're a depressive struggling with the overwhelming weight of finals suffocating you, I feel you. This year has been the year to top all years, and not in a particularly...
Abigail Prichett, Assistant Growl Editor
November 13, 2020
As of November 7th, Joe Biden is our projected 46th President of the United States, and damn am I happy about that. Now, despite the fact that I voted for Biden and am...
Challenging Times Breed Resilience
November 13, 2020
The terms and conditions behind Trump's election defense funds
November 12, 2020