Ed Murphy, Digital Managing Editor | December 11, 2019
Connor McKay, Sports Editor
December 5, 2019
This Friday, December 6, marks the beginning of the third-annual Zippy Invitational hosted by the University of Akron. The tournament is a three-day long event in which both the men's and women's teams will compete. The two...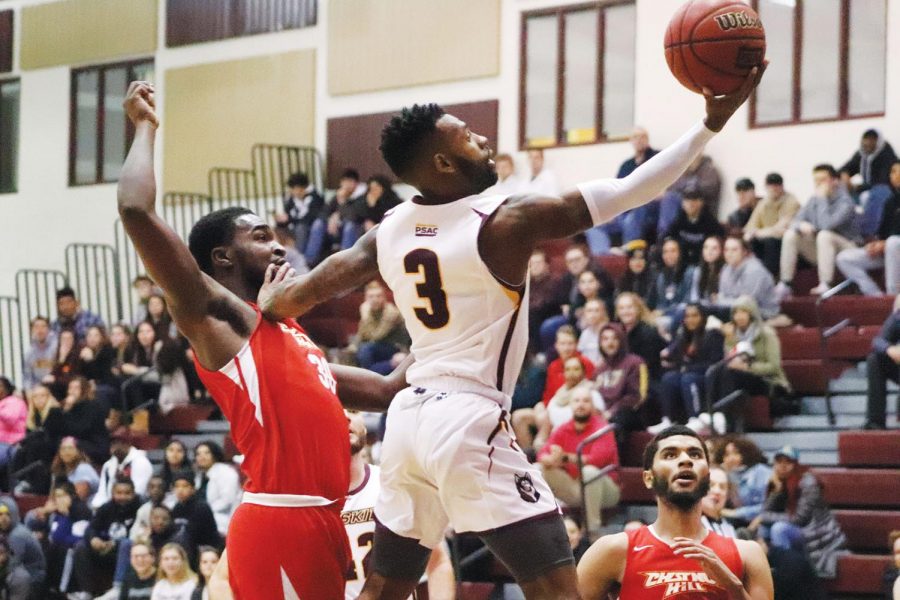 Connor McKay, Sports Editor
November 21, 2019
The Bloomsburg University men's basketball team found success in their first home game of the 2019-20 season against Chestnut Hill College. It was a great night for the Husky crowd as their men's basketball team toppled over...
Recent Sports Stories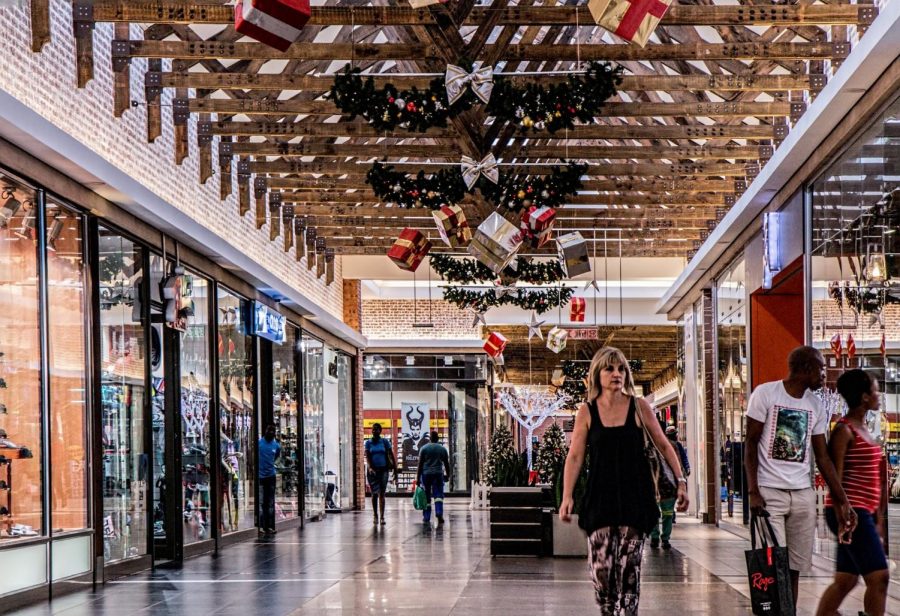 Ann Wolfe, Staff Writer
December 21, 2019
In the Bloomsburg University campus store, a college student roams around blindly. She stops at the "BU Mom" and "BU Dad" shirts, hoping to find the perfect one to give...
Jay Hoffmayer, Contributing Writer
December 5, 2019
Bloomsburg University's Model United Nations is an organization that is run by the students for the purpose of having a student-mimicked process of how the actual United Nations...
Mitchell Baltosser, A&E Writer
December 5, 2019
Editor's Note: This article discusses sensitive issues such as suicide. Welcome back from Thanksgiving break, my faithful readers. With finals around the corner, a lot of...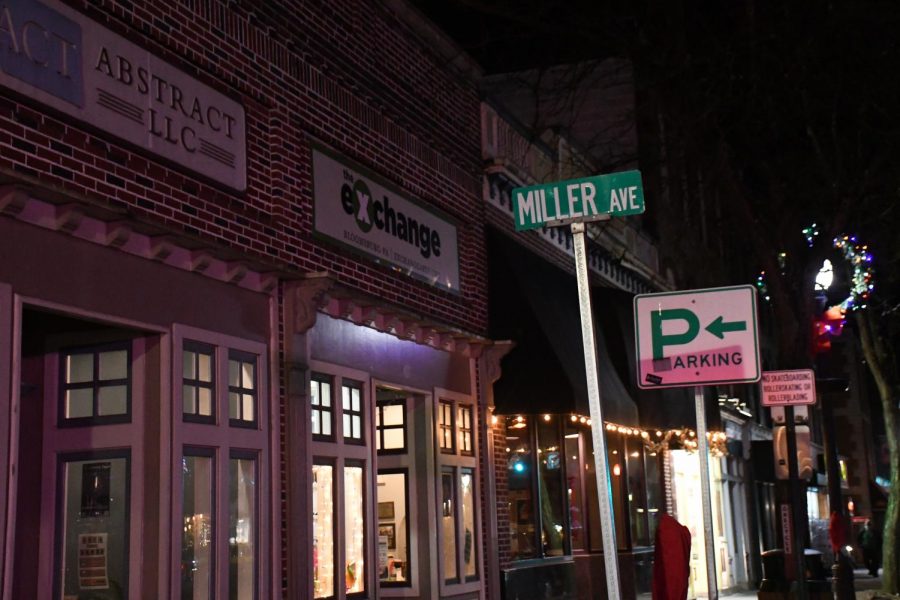 Sarah Emily D'Agostino, A&E Editor
December 5, 2019
Art is one of the most universal languages. Being able to express thoughts and emotions through paintings or sculptures is not only a talent, but something nearly anyone can do. In...
Kristin Boyles, Op/Ed Assistant Editor
December 5, 2019
Retail and grocery stores during the holidays can get a little hectic. Everyone is trying to redeem their free turkey certificates, buying out cranberry sauce and stuffing...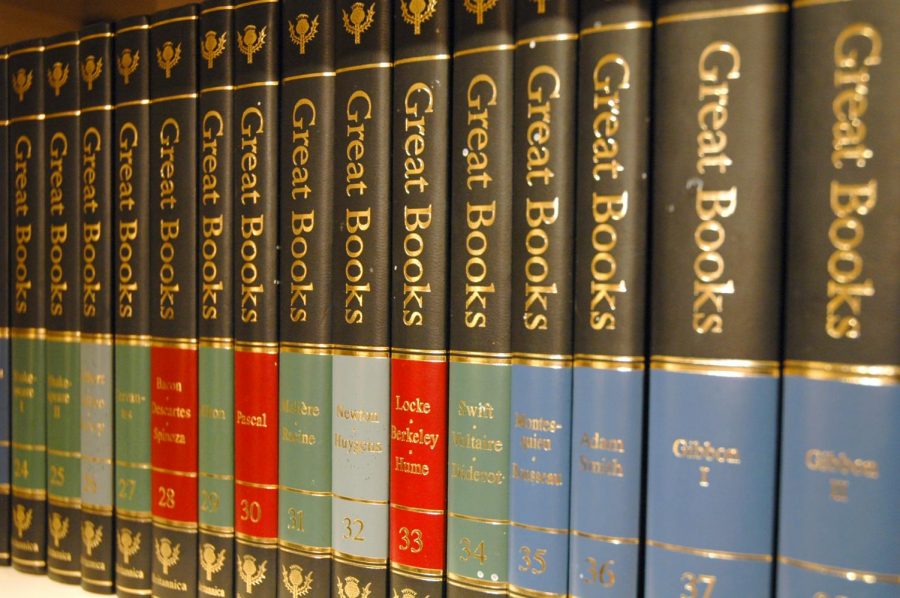 Anna Jaskiewicz, Op/Ed Editor
December 5, 2019
Being an English major, I often expected that an article such as this one was bound to flow out of my fingertips at some point. Thankfully, it's happening while I still...
December 5, 2019
December 5, 2019