Despite the tight contest between the Huskies and the West Chester Golden Rams in Week 4, the Bloomsburg Football team was unable to hang on and achieve the victory. Additionally, the Huskies fell...
Anna Watson, Sports Writer
September 28, 2021
The Field Hockey game dragged on, as the Bloomsburg Huskies and Mansfield Mounties looked to close the door and earn the hard-fought victory. The score was tied 2-2, when the overtime clock ticked down to zero. It was time...
Anna Watson, Staff Writer
September 15, 2021
After over a year off from play, the 2021 Bloomsburg Men's Soccer team has won their first four games of the season and is in contention to win the PSAC East under first year head coach Mark Bassett. In 2019, the Huskies...
Recent Sports Stories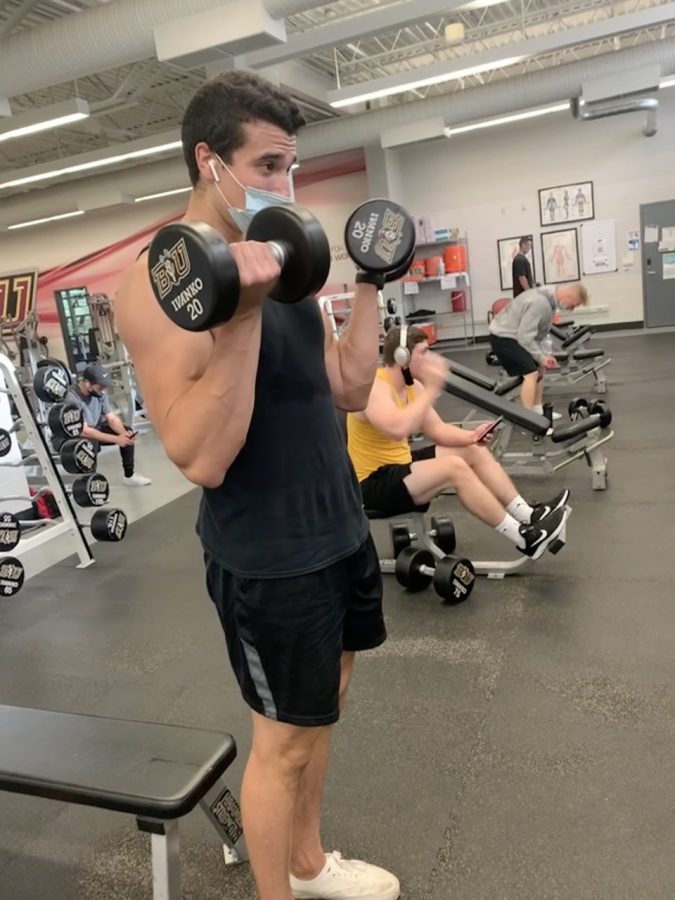 Melanie Aikins, Howl Editor
October 6, 2021
Pat LaFerrera is a senior at Bloomsburg University with a future aspiration in Occupational Therapy. He may have committed to this major senior year of high school, but he found...
September 28, 2021
Montana Farner is a senior Media & Journalism major with a track in Emergent Media. She is from a small town called Liverpool, PA about an hour from Bloomsburg. Montana...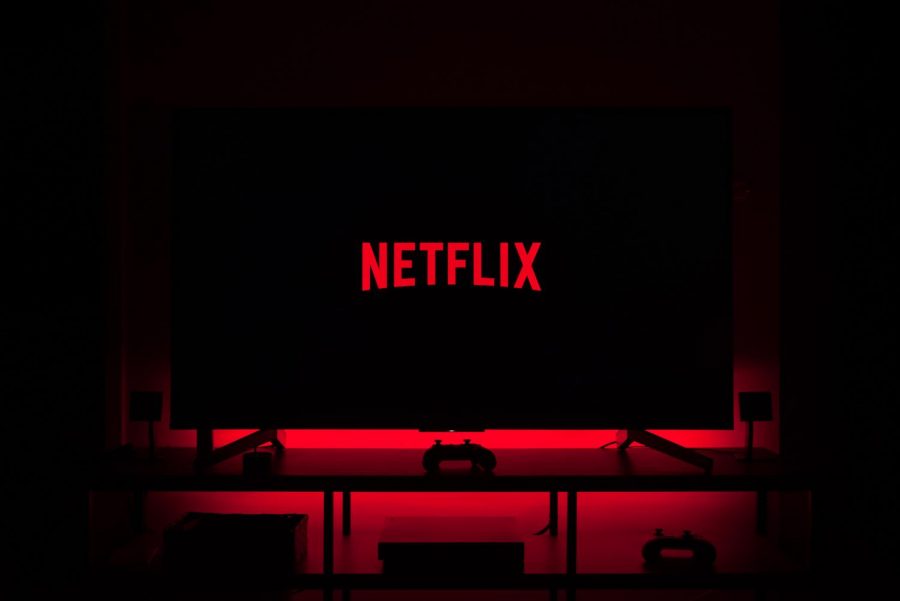 Carol Etzel, HOWL Editor
February 26, 2021
It is now possible to feel like a kid again. Since May of last year, Netflix has been adding Gen Z childhood-classic TV shows for viewers. It began with "Avatar the Last Airbender,"...
Abigail Prichett, Assistant Growl Editor
February 23, 2021
The last decade has brought forward numerous allegations and convictions against a wide array of celebrities. Musicians, actors, writers, and artists alike have been accused of...
Sophie Davenport , Growl Editor
September 9, 2021
We are back on campus! After a long year of virtual learning, we are finally able to be back sitting in lecture halls and classrooms. After a year of strict social distancing...
Montana Farner, News Editor
September 9, 2021
BLOOMSBURG- Bento Sushi has replaced Steak 'n Shake in the bottom of the Scranton Commons building. The establishment has made to order sushi, and grab & go options. ...
April 16, 2021
Black lives are not expendable
April 13, 2021