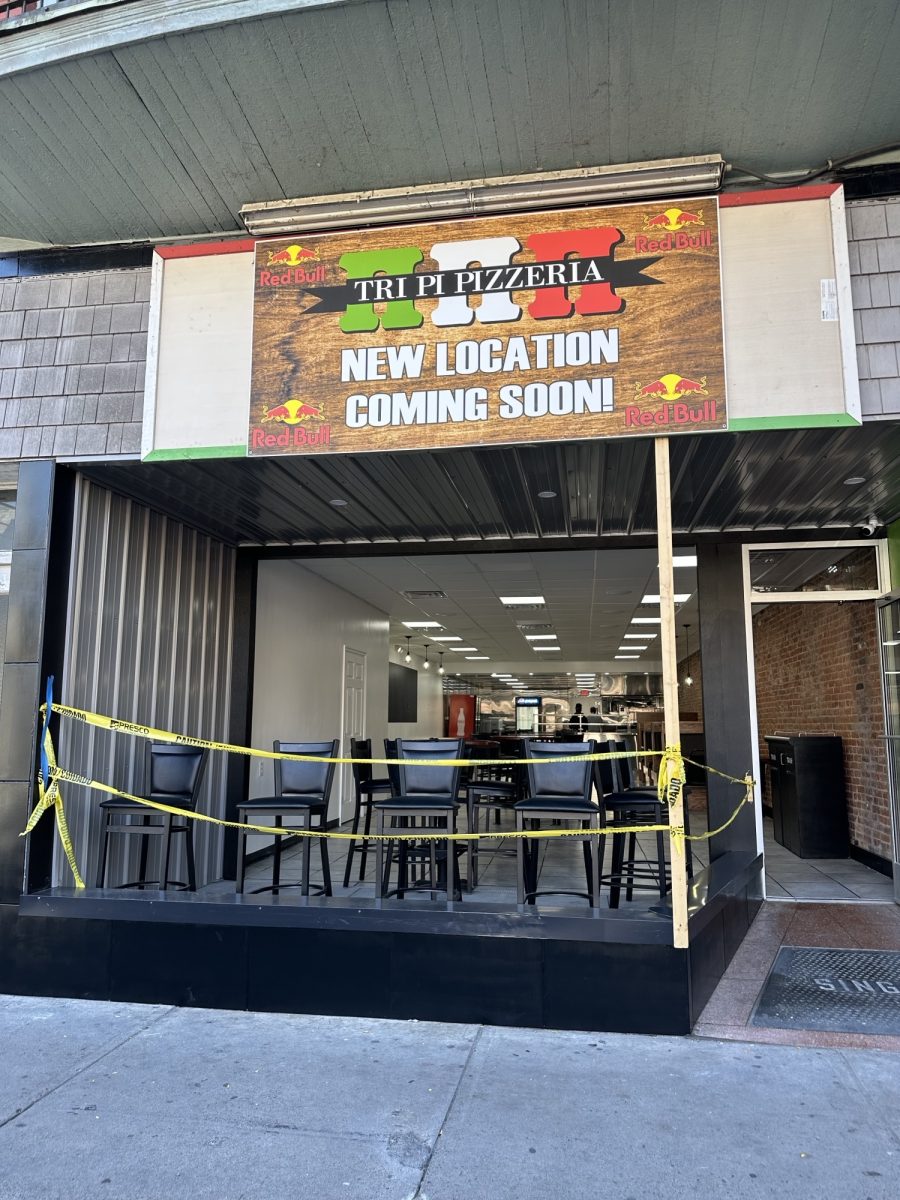 A well known and loved late night bite is moving to a bigger and better location with opening in a few short weeks. TriPi Pizzeria, known for their Boom Boom Pizza, was purchased earlier this year by local business owner, Nate Roberts. Roberts also owns The Beverage Station, on Route 11. The new...
Would you like if The Voice aired scores for Bloomsburg sports?
No (100%, 1 Votes)
Yes (0%, 0 Votes)
Total Voters: 1

Loading ...
It's that time of year again. Backed-up traffic, long lines at every ATM in town, and the crisp autumn breeze herald in Bloomsburg's 168th annual attraction- the Bloomsburg Fair. According to the fair's website, the nine-day event brings out over...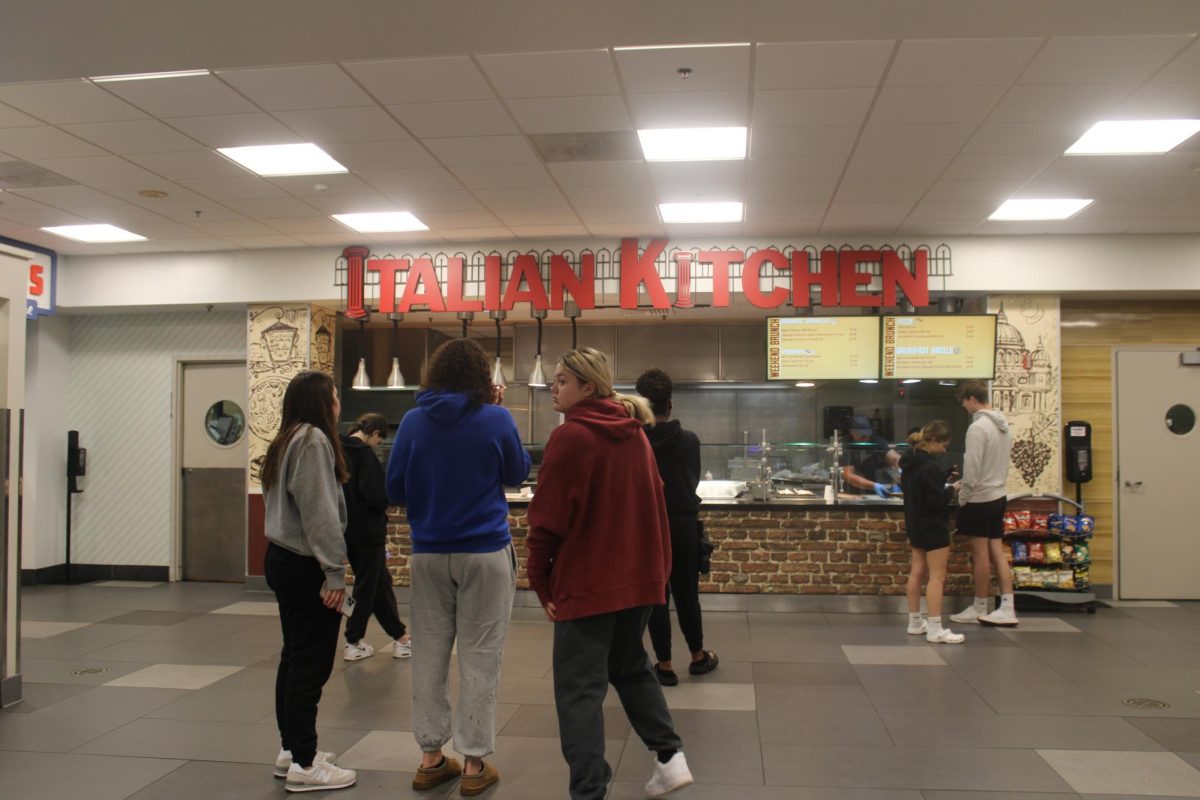 Despite the unconventional eating patterns which come with being a college student, Bloomsburg certainly has many options when it comes to dining on campus and also opting for downtown options such as restaurants and cafes. We were surprised how many...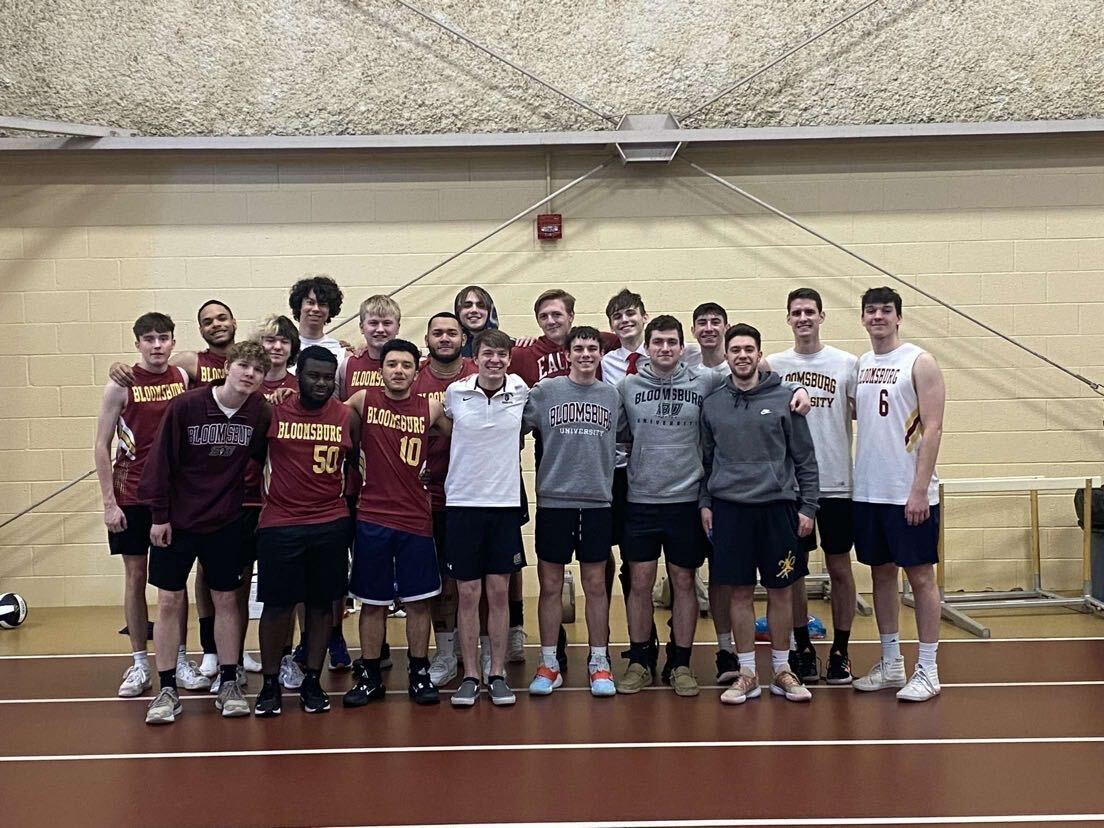 There is a lot of expectation surrounding the upcoming season for the men's volleyball team at Bloomsburg University. Thanks to their outstanding...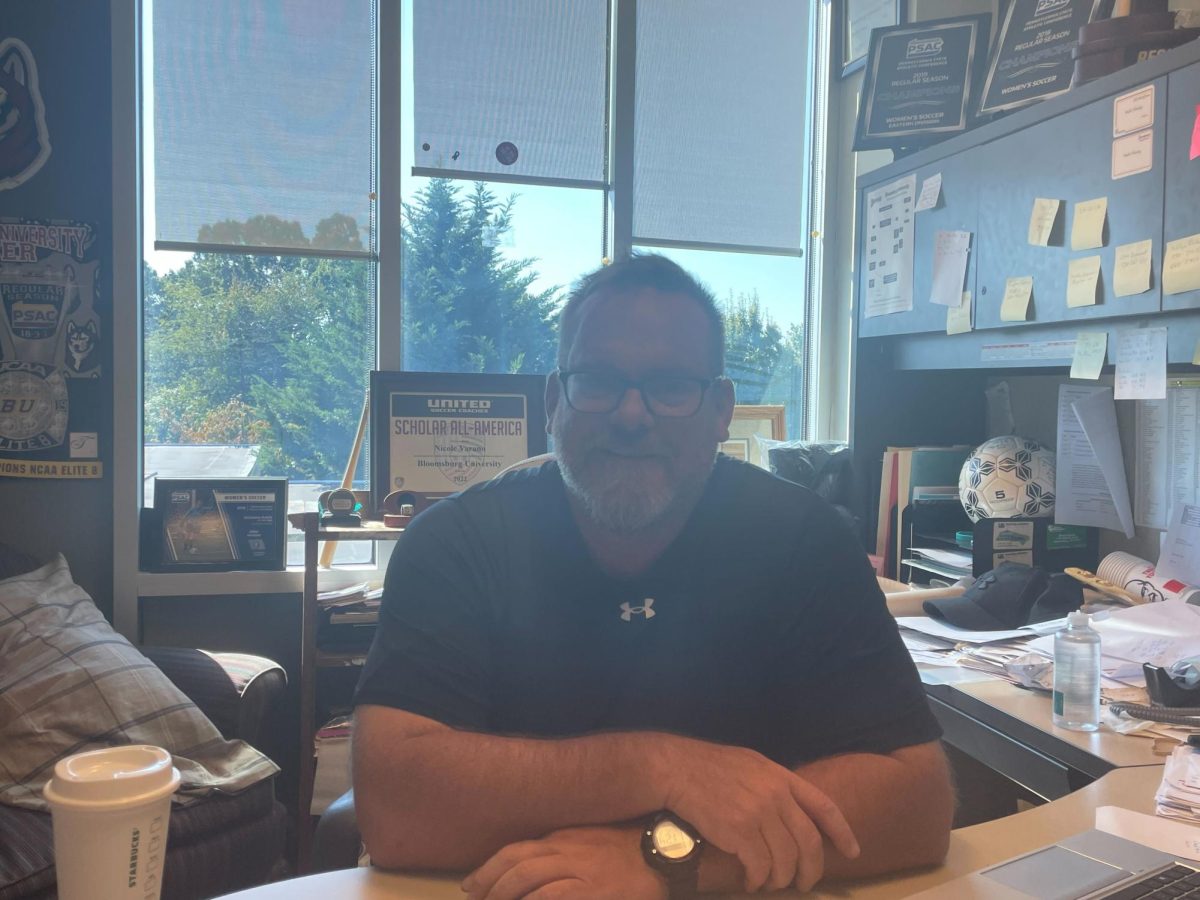 Many might know Matt Haney as an elite head coach for the Bloomsburg Women's Soccer team. Haney is in his 9th season leading the Huskies, which...
Oct 29 / Huskies Football

Millersville University

1

Oct 29 / Men's Soccer

Oct 29 / Women's Volleyball

Oct 29 / Women's Field Hockey
Hurricane Lee, the category three hurricane barreling towards the East Coast, is still in a range that is making it difficult to pin-point it's...
The Digital Forensics major is arguably one of the most impactful programs at Bloomsburg University. With around 250 students, the program is...

This week's Café Emily featured drink is a popular choice from Dunkin': Iced Coffee. Dunkin' offers a wide variety of refreshing drinks that...
Oct 29 / Huskies Football

Millersville University

1

Oct 29 / Men's Soccer

Oct 29 / Women's Volleyball

Oct 29 / Women's Field Hockey

Oct 1 / Women's Club Rugby