Students will be back to online classes only - at least for the first week of the semester. Bloomsburg University announced the move to online learning for the first week of the semester in wake of...
Ryan Rutt, Sports Editor
November 30, 2021
The Huskies wrestling squad is off to a hot start to their 2021-2022 winter season, and they look to keep that momentum as they prepare to face Clarion University this Wednesday. The team's season began earlier this month...
Ryan Rutt, Sports Editor
November 4, 2021
10/12/21 The Bloomsburg University Mens and Womens soccer teams celebrated their senior day before hosting Lock Haven at Steph Petit Stadium on Saturday. The Men's team started the festivities by honoring their...
Recent Sports Stories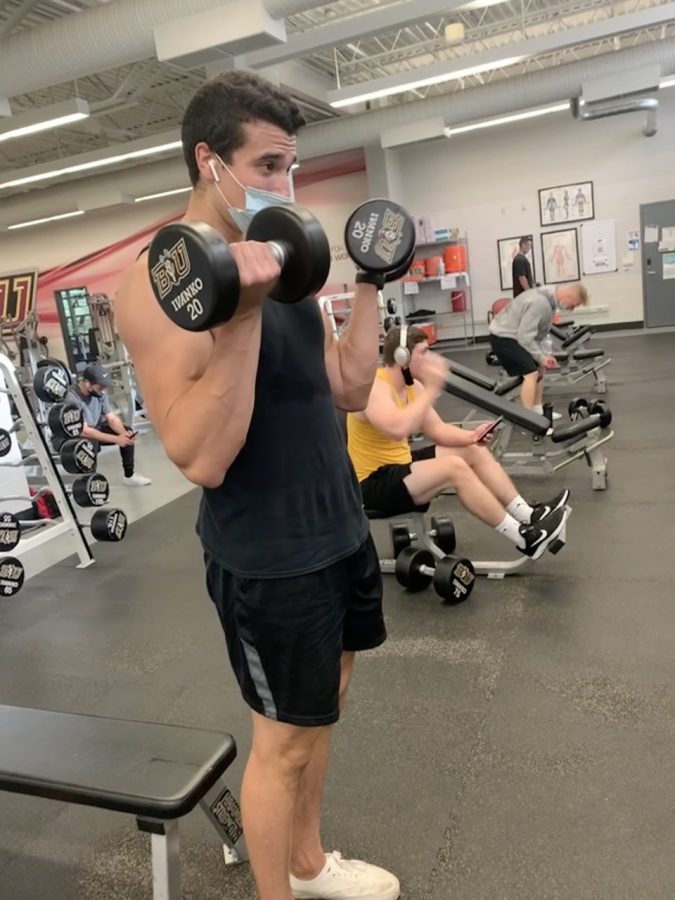 Melanie Aikins, Howl Editor
October 6, 2021
Pat LaFerrera is a senior at Bloomsburg University with a future aspiration in Occupational Therapy. He may have committed to this major senior year of high school, but he found...
September 28, 2021
Montana Farner is a senior Media & Journalism major with a track in Emergent Media. She is from a small town called Liverpool, PA about an hour from Bloomsburg. Montana...
Melanie Aikins, Howl Editor at The Voice
October 31, 2021
Bloomsburg Universities Theatre Ensemble is back and ready for showtime. November 3-7 the Theatre and Dance program will be debuting "John Proctor is The Villain" a coming-of-age...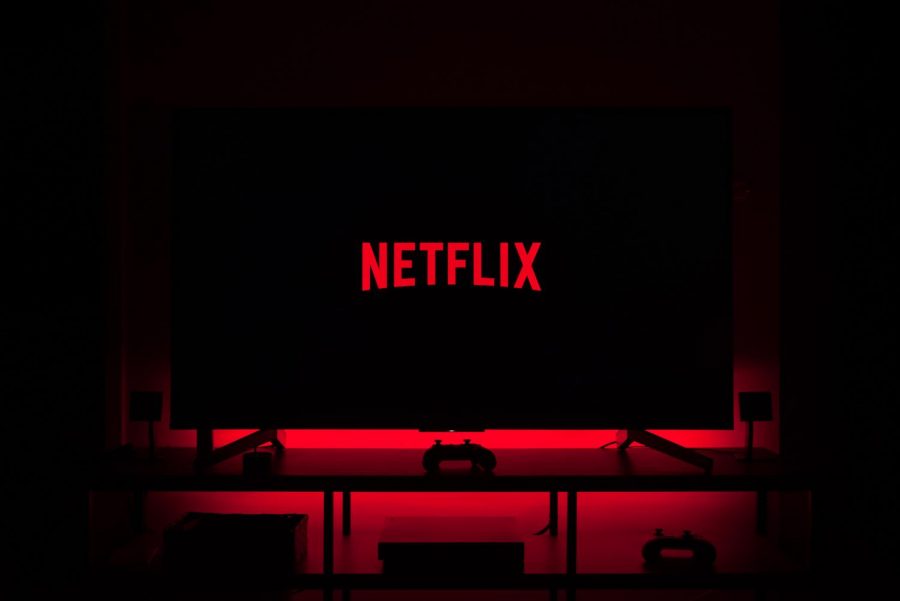 Carol Etzel, HOWL Editor
February 26, 2021
It is now possible to feel like a kid again. Since May of last year, Netflix has been adding Gen Z childhood-classic TV shows for viewers. It began with "Avatar the Last Airbender,"...
Sophie Davenport , Growl Editor
November 4, 2021
There is an increased shortage of janitorial staff on campus, and it is self-inflicted. This shortage is putting a heavy strain on all the janitors still employed, increasing...
Sophie Davenport , Growl Editor
September 9, 2021
We are back on campus! After a long year of virtual learning, we are finally able to be back sitting in lecture halls and classrooms. After a year of strict social distancing...
September 8, 2021
April 16, 2021