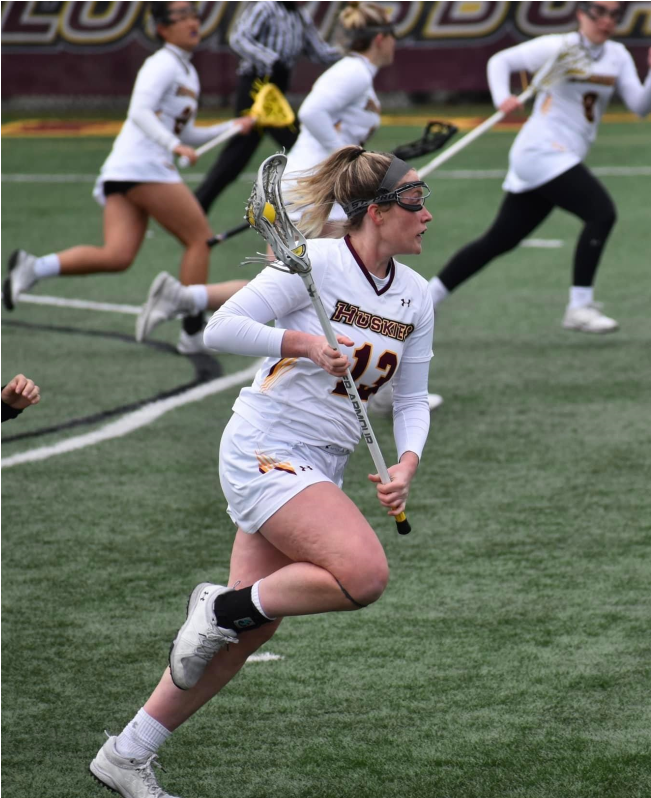 Erika Biehl, student-athlete at Bloomsburg University experienced hardships early on in her lacrosse career. In her sophomore season of lacrosse, she took on a new position, midfielder. After a...
Support student journalism at Bloomsburg University by making a donation to The Voice. Your contribution will help us cover the rising costs of publishing a print edition and maintaining a website.
Carter Smith, Contributing Writer
June 20, 2022
The only thing better than being able to continue competing in your favorite sport at the next level is breaking the record on your own home soil. Achieving such a feat takes years of hard work, dedication, and tenacity, pushing...
Toron James , Sports Writer
April 27, 2022
It was a tough final home game for The Bloomsburg University women' lacrosse team as they fell to No. 1 West Chester Saturday, 19-3. West Chester got off to a hot start, scoring six unanswered goals in the first quarter.   The...
Recent Sports Stories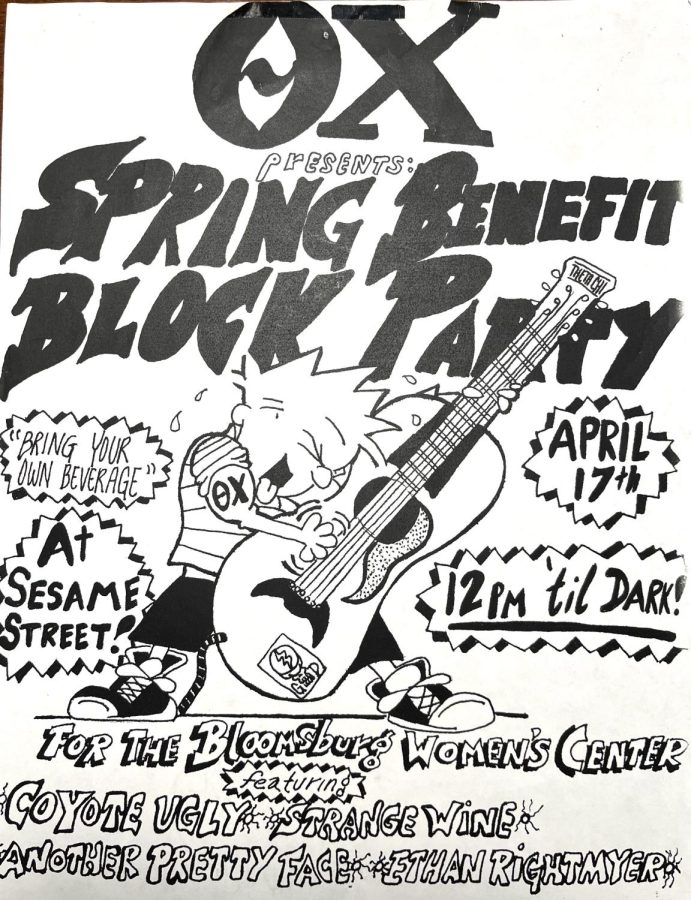 Anna Watson, Staff Writer
May 1, 2022
Students jammed to live musical performances. Beer pong competitions intensified as players became more intoxicated. Girls in bikinis slid down mudslides in the rain. Students...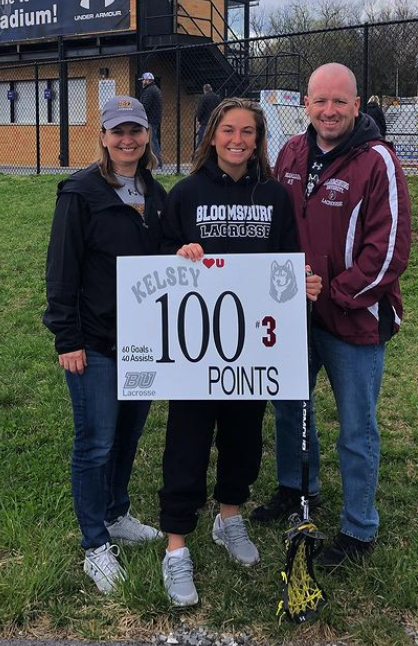 Anna Watson, Sports Writer
April 15, 2022
The score to the lacrosse game was tied 2-2 in the first quarter, on a crisp, partly sunny Saturday afternoon in Shepherdstown, West Virginia.  The Shepherd Rams fouled, which...
Teresa Samuels, Contributing Writer
June 17, 2022
The Bloomsburg University campus was eerily quiet for what was expected to be the loudest and rowdiest weekend in the spring 2022 semester: Block Party. From Friday, April 22,...
Melanie Aikins, Howl Editor at The Voice
October 31, 2021
Bloomsburg Universities Theatre Ensemble is back and ready for showtime. November 3-7 the Theatre and Dance program will be debuting "John Proctor is The Villain" a coming-of-age...
Sophie Davenport, The Growl Editor
May 2, 2022
Plans were being made early. Posts on social media were being shared, hyping the event. It has been two long years since the student organized event took place. Block party...
Sophie Davenport, The Growl Editor
May 2, 2022
Last weekend I took a leap of faith and decided to attend BU's Career Intensive Boot Camp (CIBC) held at the Greenly Center in downtown Bloomsburg. I was really hesitant...
Professors Share Their Own Mental Health Struggles
April 10, 2022
February 15, 2022