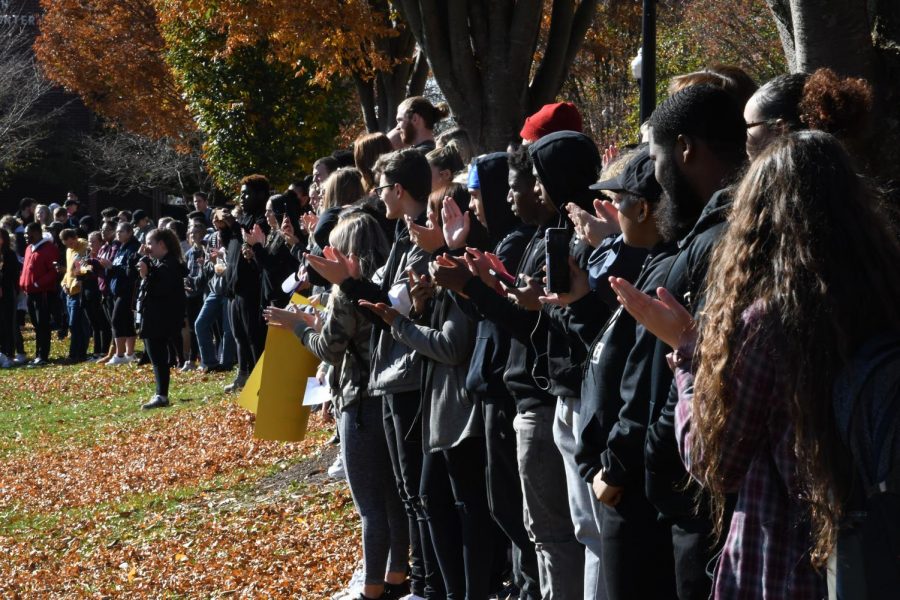 Mirlie LaRose, Social Media Editor | November 6, 2019
Taylor Sutton, Healthy Huskies | November 7, 2019
Matt Rushforth, Sports Editor
November 7, 2019
The Bloomsburg University men's basketball team will tip off the 2019-20 season this upcoming weekend at the Glenville State Tip-Off Classic held in Glenville, West Virginia. The Huskies will square off against Glenville State...
November 7, 2019
The Women's Rugby team at Bloomsburg University has officially won the Mid-Atlantic Rugby Conference (MARC) for the 5th year in a row. Their first game of the conference on Saturday Nov. 2 destroyed the University of Delaware's...
Recent Sports Stories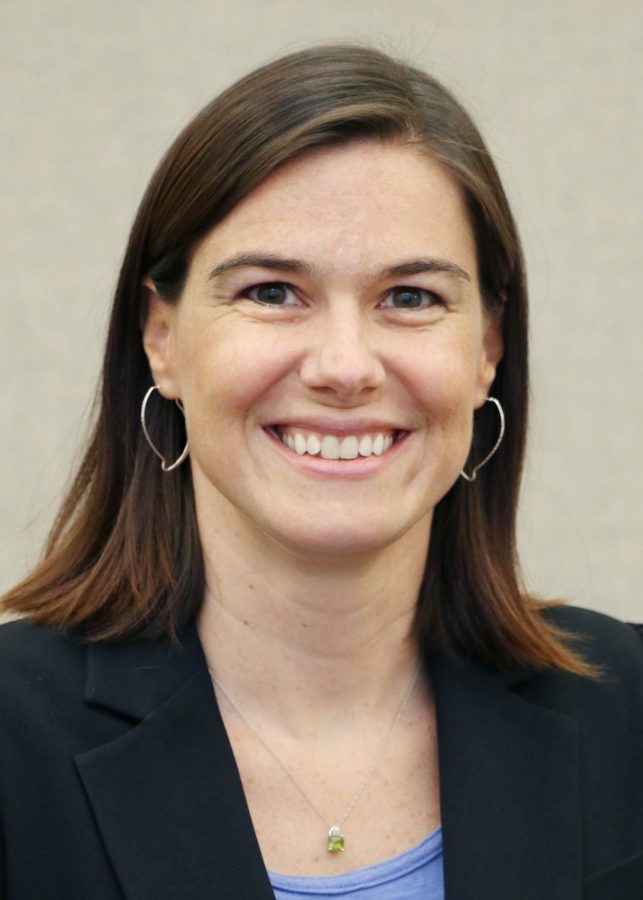 Gabrielle Reyes, Features Editor
November 7, 2019
As a senior here at Bloomsburg University, you start to know professors in ways you didn't think you could before. With still respecting the student teacher dynamic, you begin...
November 7, 2019
If you couldn't tell, the weather has been crazy! Halloween started out in the 50s and progressed to the 70s. Then it decided to get all cold and windy, with a little bit of...
Christopher Toney-El, Staff Writer
November 7, 2019
Introducing Chicago's own Tobi Lou. The Nigerian born artist from Chicago; Illinois shows he is here to stay. Tobi Lou exudes a carefree black boy joy attitude. Tobi Lou is not...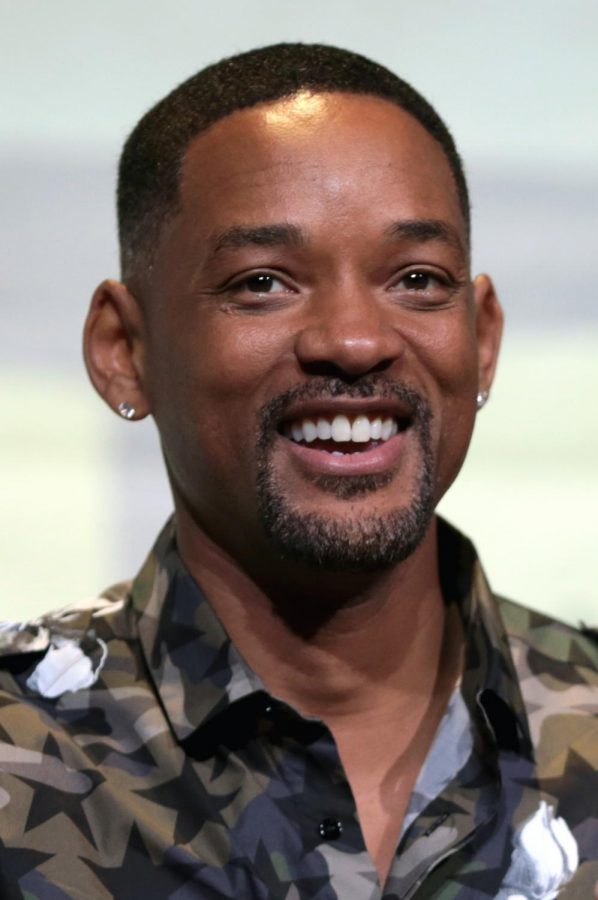 Allison B. Connelly, Staff Writer
November 7, 2019
When Disney fans got wind of the new "Aladdin" live-action, the question of the hour wasn't when it'd debut, or even who'd land the lead role. Rather, the insatiable...
Morgan Yobst, BU AMA Club
November 7, 2019
Have you ever taken a silly video and published it on a social media platform? Then watch it transform from a few likes and shares to becoming posted on multiple accounts...
Abigail Prichett, Staff Writer
November 7, 2019
Sexual assault. It's a topic that's been blowing up the national news stratosphere for the last few years with movements like #MeToo. Lately it seems as if the topic...
November 7, 2019
November 7, 2019