Police confrontations, rebel flags, microaggression; these are experiences shared by a new Instagram page, BlackatBloom, a "safe space" for Black students to report acts of racism at BloomU, anonymously. The page, created and managed by an unidentified BloomU student, was designed to "start more...
Anna Watson, Sports Writer
July 8, 2020
In the midst of COVID-19, the return of fall sports at Bloomsburg is still a big question mark. Will teams be going about their normal schedule? Will spectators be permitted to attend sporting events? What are the NCAA's...
Anna Watson, Sports Writer
May 15, 2020
With Bloomsburg Football's disappointing 5-6 season in 2019, they are looking to bring revival to their team with new freshman recruits in 2020. Specifically, Matt Atwell from Coatesville High School in Coatesville, P.a....
Recent Sports Stories
May 1, 2020
The longer we stay inside to prevent the virus from spreading, the longer we are away from our loved ones. This can be detrimental to relationships, from spending every day with...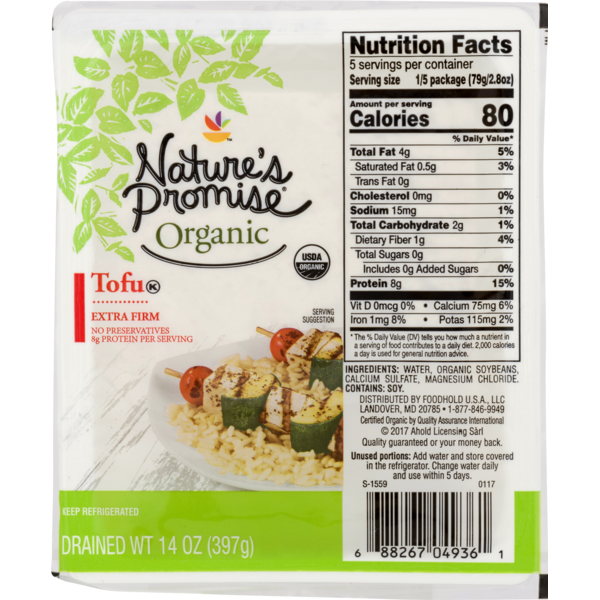 Gabrielle Reyes, Features Editor
April 29, 2020
 We are back with another quarantine cookin'! Cooking healthy and delicious meals is an activity we can all do when we are bored or looking for something new to eat. In this...
Carol Etzel, Assistant A&E Editor
April 27, 2020
This is a spoiler free review. Following a rough beginning, "Outer Banks" picks up pace and delivers an entertaining treasure hunt adventure that makes quarantine a little...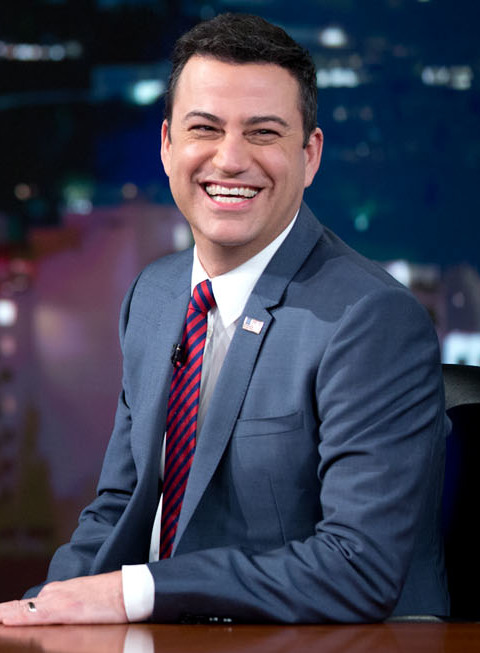 Carol Etzel, Assistant Arts & Entertainment Editor
April 17, 2020
"Are you stoned Jimmy are you stoned and working." This observation can be found in the comment section of Jimmy Kimmel's new YouTube series "Quarantine Minilogues."...
Abigail Prichett, Assistant Growl Editor
June 3, 2020
On June 3rd, hundreds of protestors gathered at the intersection of Main Street and Market Street to peacefully protest the murder of George Floyd. Floyd was killed on...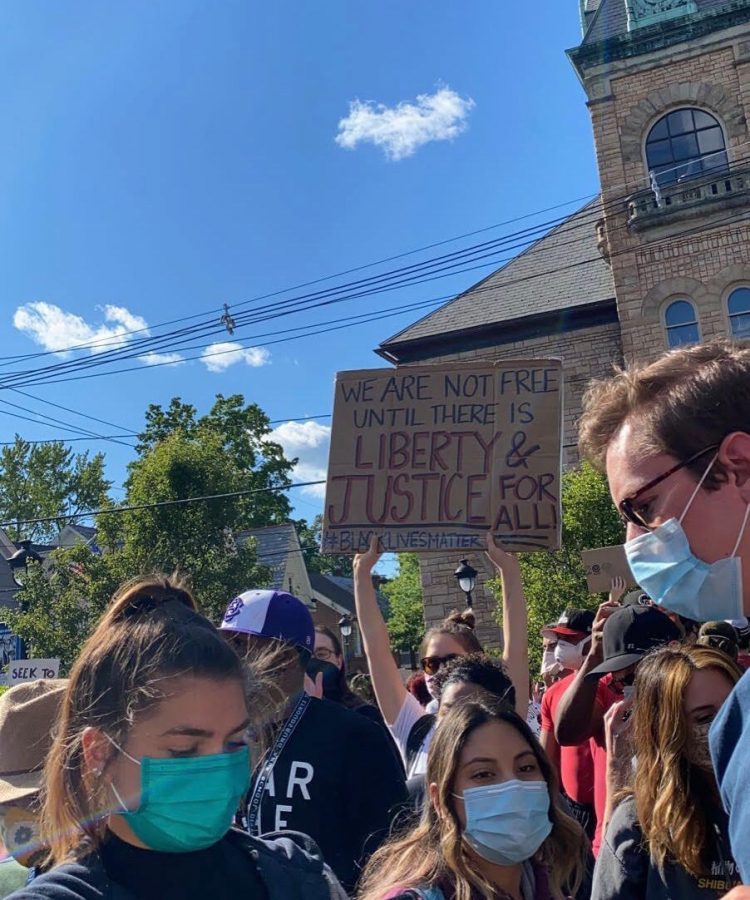 Mirlie Larose, Social Media Editor
June 3, 2020
"We may not be in the Civil Rights Era, but it sure feels like it," a Twitter user recently posted. And we aren't. We're in 2020, where young adults are able to...
May 24, 2020
A Nursing major's perspective on COVID-19
April 9, 2020