With the use of VR and AR technologies on the Bloomsburg campus, education takes a futuristic spin. With a single motion, students' learning experiences come to life when they put on virtual reality headsets. Dr. Helmut Doll, the Assistant Chair and Technical Leadership Coordinator of the instructional...
Would you like if The Voice aired scores for Bloomsburg sports?
No (100%, 1 Votes)
Yes (0%, 0 Votes)
Total Voters: 1

Loading ...
Rumors are beginning to swirl that Commonwealth University's Provost and Senior Vice President for Academic Affairs, Dr. Diana Rogers-Adkinson, will be leaving after the spring semester. A series of questions were sent along with a message request...
For an outsider, pop punk music can be recognized as a way in. An escape from oneself, if you want to put it to such extremes. The doldrums of their lives they want to leave behind for a few simple minutes and slip away into the ecstasy of a guitar driven,...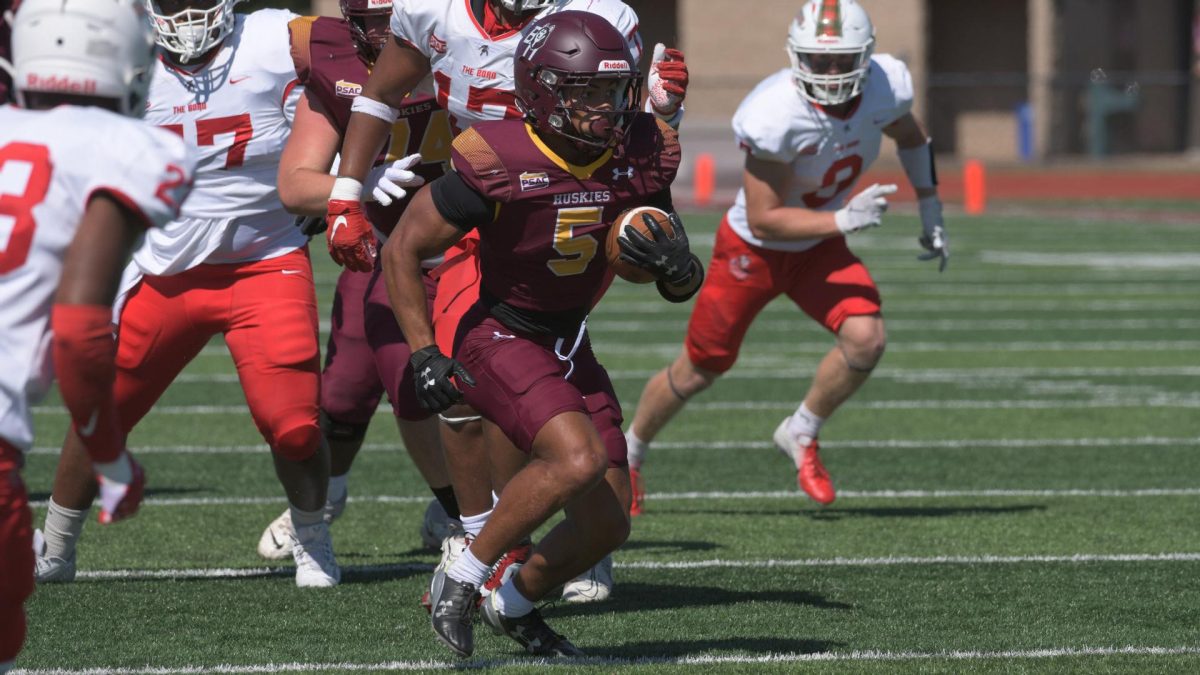 It  has been a great last two weeks for the Huskies football team. The Huskies went 2-0 in the past weeks. With a big win over 20th ranked Shepherd....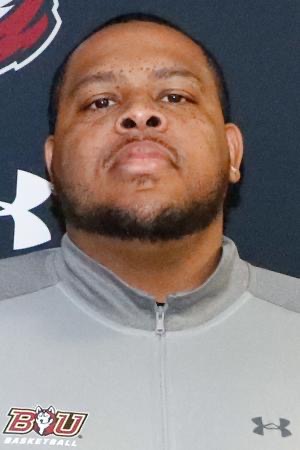 After a disappointing 2022-23 season for the Bloomsburg Men's Basketball Team, coach Chris Bess knew what he and his staff needed to do in the...
Oct 29 / Huskies Football

Millersville University

1

Oct 29 / Men's Soccer

Oct 29 / Women's Volleyball

Oct 29 / Women's Field Hockey
Hurricane Lee, the category three hurricane barreling towards the East Coast, is still in a range that is making it difficult to pin-point it's...
The Digital Forensics major is arguably one of the most impactful programs at Bloomsburg University. With around 250 students, the program is...

A Peppermint Mocha from Starbucks is a delightful seasonal beverage that combines the rich flavors of chocolate and refreshing cool peppermint....
Oct 29 / Huskies Football

Millersville University

1

Oct 29 / Men's Soccer

Oct 29 / Women's Volleyball

Oct 29 / Women's Field Hockey

Oct 1 / Women's Club Rugby