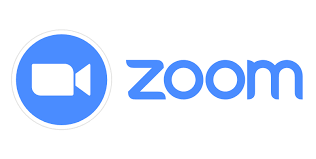 Cameron Heilman, Asst. Sports Editor
March 5, 2020
Both Bloomsburg's men's and women's track teams concluded their indoor season this past weekend at the Pennsylvania State Athletic Conference (PSAC) indoor championships. Out of the 14 teams in the PSAC, the men's team...
Connor McKay, Sports Writer
March 5, 2020
The No. 6 Bloomsburg University women's basketball team fell to the No. 2 East Stroudsburg University Warriors in a heartbreaking season ending loss, 53-42. This was the Pennsylvania State Athletic Conference (PSAC) Tournament...
Recent Sports Stories
April 6, 2020
It is an unfortunate situation we are all in. COVID-19 has taken over the world. With this less than ideal new way of living, we need to cope with new living arrangements and rules...
Ann Wolfe, Staff Writer
March 5, 2020
Bloomsburg University mass communications senior, Michael Lamberti, is set to make a short film based off the Stephen King short story All That You Love Will be Carried Away.   "While...
Mitchell Baltosser, A&E Writer
March 19, 2020
How and why does someone become a hero? To protect yourself? Others? Is it because you were bitten by a radioactive spider and are now sticking to your ceiling? "Spider-Man:...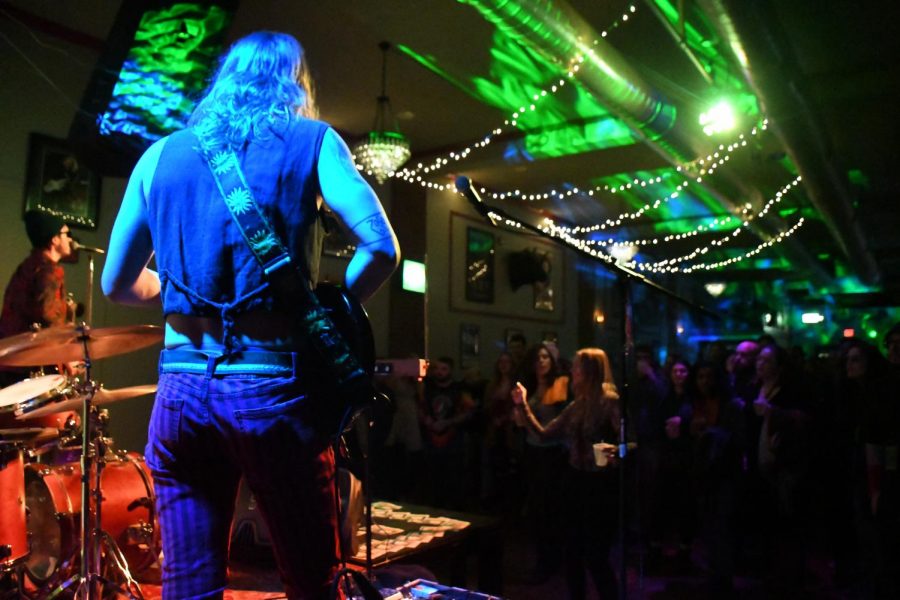 Ed Murphy, Digital Managing Editor
March 5, 2020
Bloomsburg's very own sons Mystery Fyre rocked The Study last Saturday with their "electric explosion" of rock n' roll. Mystery Fyre was one of two headliners for The...
Kristin Boyles, Op/Ed Assistant Editor
March 28, 2020
Within the span of a few days, we went from not knowing a whole lot about COVID-19 to it upending our entire lives, including moving classes online and closing restaurants...
Abigail Prichett, Staff Writer
March 5, 2020
Ah campus, a place where you should feel safe and secure. I mean, part of that 10 thousand you pay per semester is going to keep you safe, right? And even though there are...
March 5, 2020
March 5, 2020