Voting for Joe Biden isn't the "socialist, democracy-ruining agenda" you think it is. Conservatives and Republicans often look at Joe Biden as the face of the downfall of our nation when, in reality, the U.S. might as well be on that track right now. Regardless of whether or not you're...
Anna Watson, Sports Editor
September 16, 2020
Regardless of the fact that Bloomsburg Fall Sports have been postponed due to COVID-19, Bloomsburg student athletes are keeping their heads held high, in hopes that their seasons will resume in Spring 2021. Specifically,...
Anna Watson, Sports Editor
August 31, 2020
Despite the recent suspension of all in-person student clubs and organizations, Bloomsburg students are still in luck, as the Intramural Sports Program is still offering modified virtual sports leagues this semester. Late...
Recent Sports Stories
May 1, 2020
The longer we stay inside to prevent the virus from spreading, the longer we are away from our loved ones. This can be detrimental to relationships, from spending every day with...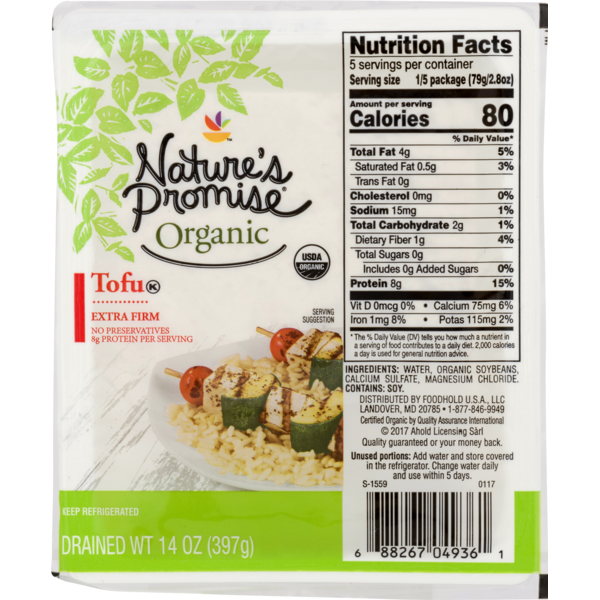 Gabrielle Reyes, Features Editor
April 29, 2020
 We are back with another quarantine cookin'! Cooking healthy and delicious meals is an activity we can all do when we are bored or looking for something new to eat. In this...
Carol Etzel, Howl Editor
September 21, 2020
"Of course, we don't have an audience," host Jimmy Kimmel said. "This isn't a MAGA rally, it's the Emmys!" The 72nd Emmy Awards were held virtually on Sept. 20....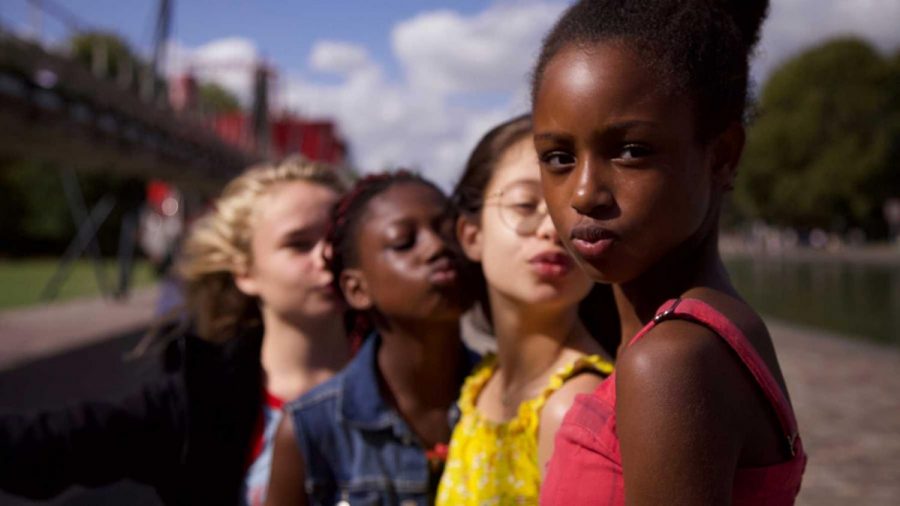 Carol Etzel, Howl Editor
September 16, 2020
The movie Cuties sparked worldwide outrage once again after its release on Netflix. The French film features the main character Amy (Fathia Youssouf), who joins a hip-hop dance...
N.L., Contributing Writer
September 15, 2020
My whole life I've been a loser. But then in 2017 we took the whole thing. Sometime in the midst of that twelve months I signed myself up to the "official" Philadelphia...
Abigail Prichett, Assistant Growl Editor
September 15, 2020
During this worldwide pandemic, many people are staying inside and limiting their contact with others, but essential workers don't have that option. They are the backbone...
Apple's "Shot on iPhone" is the Future of Marketing
September 11, 2020
September 1, 2020