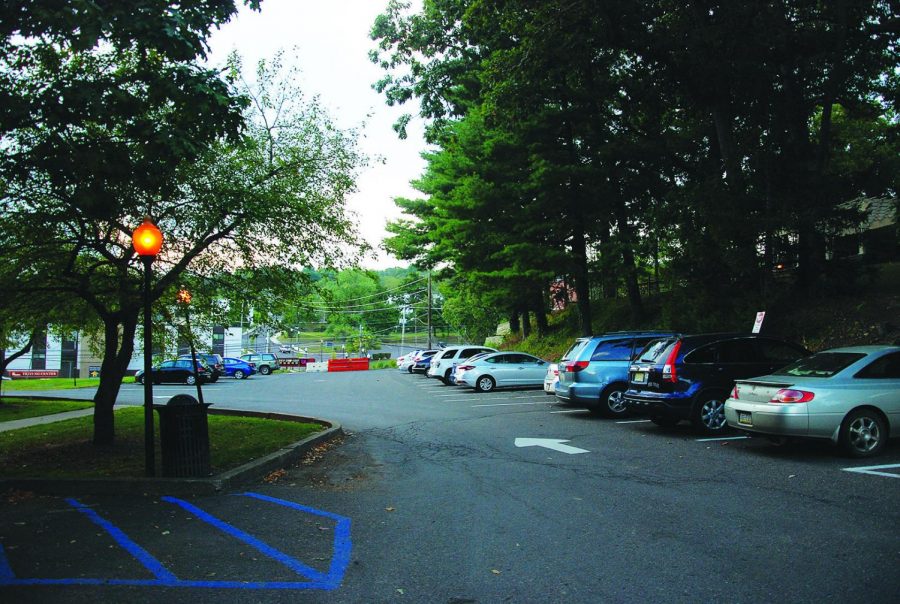 Peyton Qauckenbush, Contributing Writer
September 12, 2019
There is a lot riding on Bloomsburg University's men and women's Track and Field team this year. After being named Division II All Academic Teams for the 2018-2019 season, the men and women's track and field team should...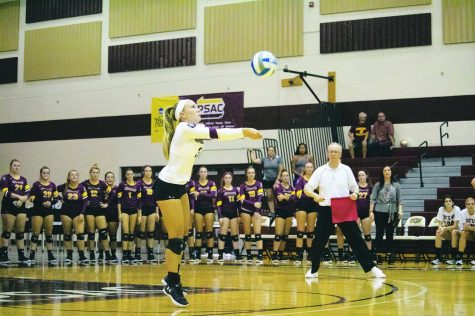 Connor McKay, Sports Editor
September 12, 2019
The Bloomsburg University Women's Volleyball team concluded their play at the Ashland University Tournament this past Saturday. Despite their best efforts, the Huskies now are at a 1-3 record thus far in 2019. While just barely...
Recent Sports Stories
September 11, 2019
At some point in time, we all have heard of the #MeToo movement. It originally started in 2006 thanks to founder Tarana Burke; then in 2017, allegations against Harvey Weinstein...
September 5, 2019
In today's society, we all want to be environmentally conscious but are unsure how to start. Some steps are bigger and scarier than others, which is understandable. Whether you're...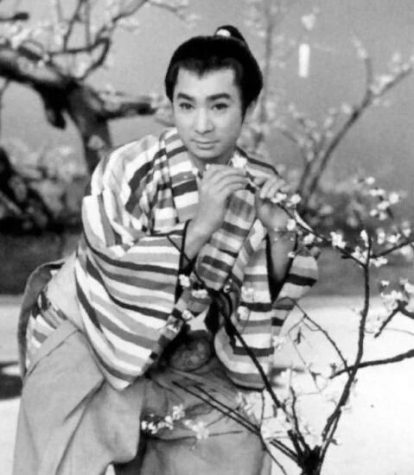 Mitchell Baltosser, A&E Writer
September 12, 2019
We here at Cine-Men are going to try something different this week. Normally, our main topic of critique is a single movie or occasionally a television show. However, this week...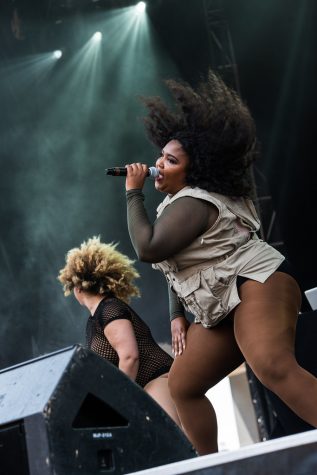 Christopher Toney-El, Contributing Writer
September 12, 2019
This summer, commonly referred to as "hot girl summer," was full of not only fun, sun and sand, but also some of the best albums to grace music listener's ears. As there...