After over a year off from play, the 2021 Bloomsburg Men's Soccer team has won their first four games of the season and is in contention to win the PSAC East under first year head coach Mark Bassett. In...
Anna Watson , Staff Writer
September 9, 2021
One full year after the COVID-19 pandemic brought cancellations to fall athletics in 2020, the Bloomsburg Women's Soccer team is finally back and more prepared than ever to take on the 2021 season. Under head coach Matt Haney,...
Ryan Rutt , Sports Editor
September 9, 2021
 After a year lost to the global pandemic, the Men's Club Rugby squad is motivated to turn some heads during the 2021 season. In their 2019 fall season, the Huskies finished with a record of 1-2-1. With 18 returning players,...
Recent Sports Stories
Lenna Kidd, Staff Writer
September 9, 2021
BLOOMSBURG- As the first week of classes approaches it's close, students have had some adjusting to do. The biggest being that BU is back in-person, but with mask mandates that...
Melanie Aikens , Howl Editor
September 9, 2021
BLOOMSBURG, PA. – College textbooks are a financial burden. Especially with the addition of tuition, housing and added fees. While they are expensive, textbooks make or break...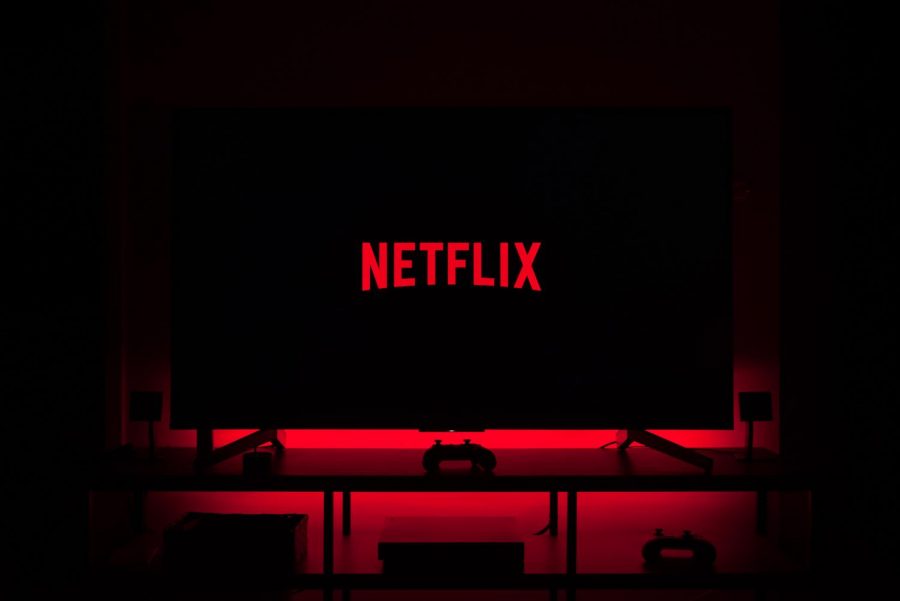 Carol Etzel, HOWL Editor
February 26, 2021
It is now possible to feel like a kid again. Since May of last year, Netflix has been adding Gen Z childhood-classic TV shows for viewers. It began with "Avatar the Last Airbender,"...
Abigail Prichett, Assistant Growl Editor
February 23, 2021
The last decade has brought forward numerous allegations and convictions against a wide array of celebrities. Musicians, actors, writers, and artists alike have been accused of...
Sophie Davenport , Growl Editor
September 9, 2021
We are back on campus! After a long year of virtual learning, we are finally able to be back sitting in lecture halls and classrooms. After a year of strict social distancing...
Montana Farner, News Editor
September 9, 2021
BLOOMSBURG- Bento Sushi has replaced Steak 'n Shake in the bottom of the Scranton Commons building. The establishment has made to order sushi, and grab & go options. ...
April 16, 2021
Black lives are not expendable
April 13, 2021