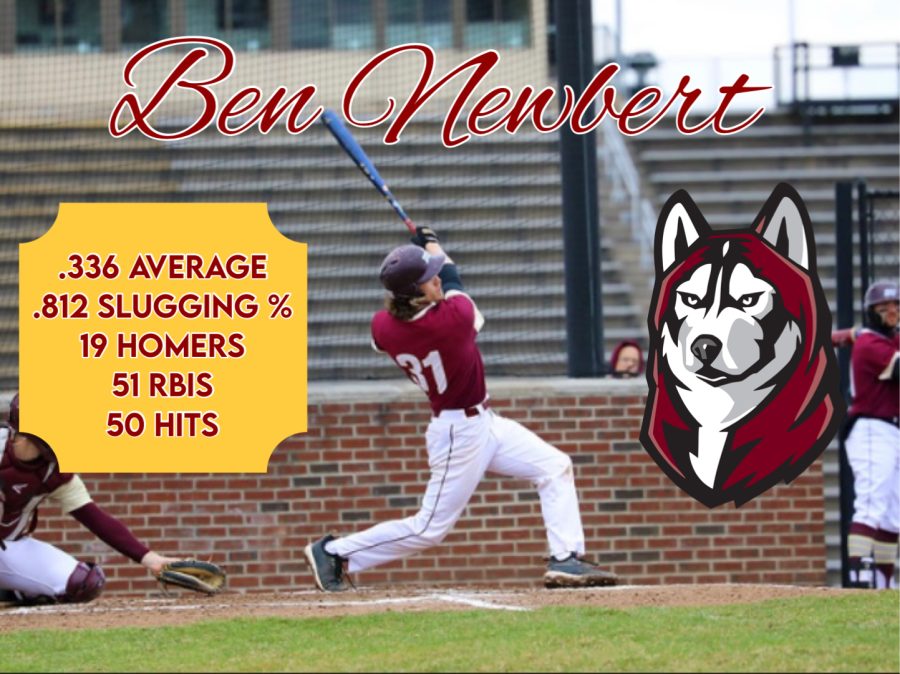 Homers Are Not Enough For Victory It was the top fourth inning, when designated hitter Ben Newbert stepped up to the plate. The pitcher kicked and delivered the pitch. Newbert swung and blasted...
Support student journalism at Bloomsburg University by making a donation to The Voice. Your contribution will help us cover the rising costs of publishing a print edition and maintaining a website.
Toron James , Sports Writer
April 27, 2022
It was a tough final home game for The Bloomsburg University women' lacrosse team as they fell to No. 1 West Chester Saturday, 19-3. West Chester got off to a hot start, scoring six unanswered goals in the first quarter.   The...
Toron James, Sports Writer
March 30, 2022
Editors Note: This article was inadvertently left out of our 3/29 print edition.  Bloomsburg University Athletic Director Dr.Michael McFarland announced that John Sanow head men's basketball coach contract will not be renewed...
Recent Sports Stories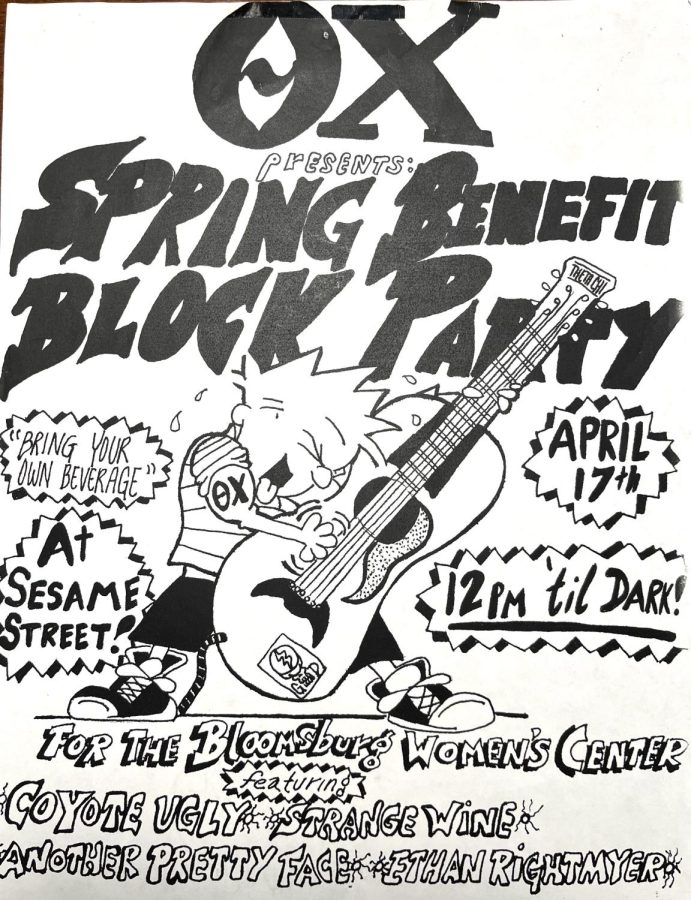 Anna Watson, Staff Writer
May 1, 2022
Students jammed to live musical performances. Beer pong competitions intensified as players became more intoxicated. Girls in bikinis slid down mudslides in the rain. Students...
Dean Burgess, Contributing Writer
April 12, 2022
The desire to start your own business is more achievable than ever in today's marketplace, thanks to the digital revolution. You no longer need office space or are limited to hiring...
Melanie Aikins, Howl Editor at The Voice
October 31, 2021
Bloomsburg Universities Theatre Ensemble is back and ready for showtime. November 3-7 the Theatre and Dance program will be debuting "John Proctor is The Villain" a coming-of-age...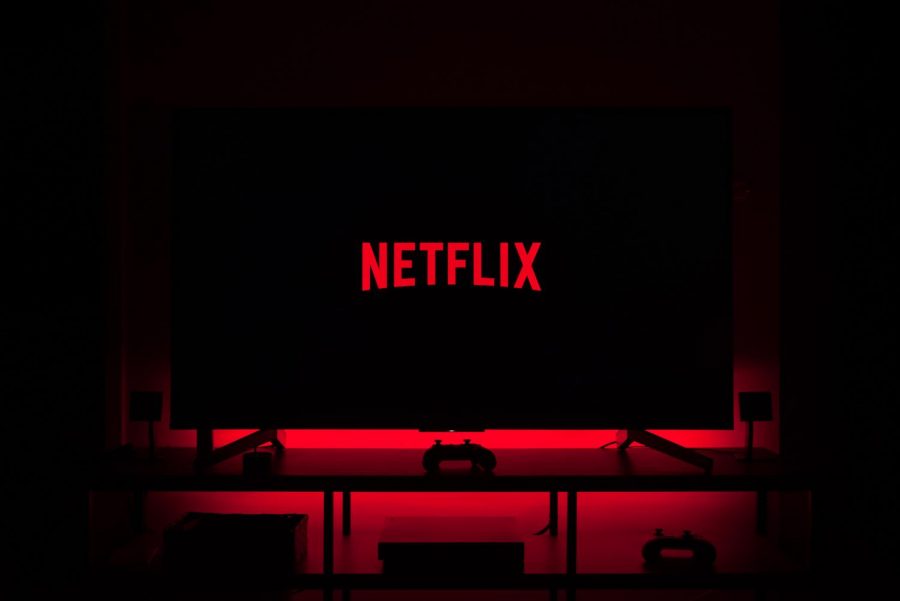 Carol Etzel, HOWL Editor
February 26, 2021
It is now possible to feel like a kid again. Since May of last year, Netflix has been adding Gen Z childhood-classic TV shows for viewers. It began with "Avatar the Last Airbender,"...
Sophie Davenport, The Growl Editor
May 2, 2022
Plans were being made early. Posts on social media were being shared, hyping the event. It has been two long years since the student organized event took place. Block party...
Sophie Davenport, The Growl Editor
May 2, 2022
Last weekend I took a leap of faith and decided to attend BU's Career Intensive Boot Camp (CIBC) held at the Greenly Center in downtown Bloomsburg. I was really hesitant...
Professors Share Their Own Mental Health Struggles
April 10, 2022
February 15, 2022