Bloom Intramurals Still On Amist COVID-19 Complications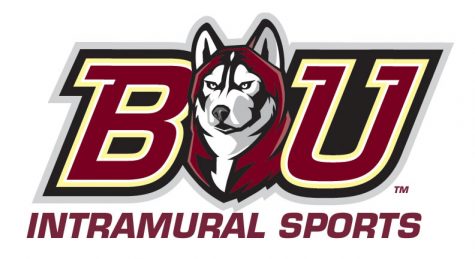 Despite the recent suspension of all in-person student clubs and organizations, Bloomsburg students are still in luck, as the Intramural Sports Program is still offering modified virtual sports leagues this semester.
Late last week, the following statement was sent out to all Bloomsburg students via email, from President Dr. Bashar Hanna. "After consultation with my leadership team, the members of our Council of Trustees, and the Office of the Chancellor, I have decided that, effective Monday, August 31, BU will transition to remote learning for all courses in progress." 
Furthermore, the suspension of all in-person meetings for Student Clubs and Organizations was also declared, stating, "Effective immediately, all clubs and organizations (including fraternities and sororities) must suspend all in-person activities. They may continue to hold meetings 100% virtually."
This statement has most definitely caused many complications and disappointments to B.U. students especially, considering that this leaves campus with very little social activities for students to get involved in. Nonetheless, one way students can still engage in social events amid these unfortunate circumstances, is through the Intramural Sports Program. 
Luckily, the Director of Bloomsburg's Intramural Sports, Anthony Dreckman offered his insights upon these unconventional circumstances stating , "We have all been adjusting to the current environment that we are living in right now.  Looking at the CDC and our university guidelines, I knew I was going to have to make some major adjustments to what and how I was going to be able to offer Intramural Sport leagues."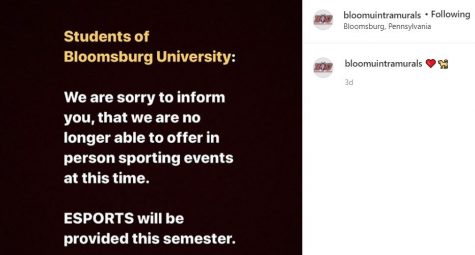 Furthermore, shortly after Dr. Hanna's Fall 2020 update last week, Bloomsburg Intramurals took to Instagram, posting, "Students of Bloomsburg University: "We are sorry to inform you that we are no longer able to offer in-person sporting events at this time. ESPORTS will be provided this semester." 
As for a list of the specific E-Sports Leagues that will be offered this semester, Dreckman expressed, "I will be offering some virtual options for students that are on campus or who are taking classes remotely. This first season I am offering several eSports/gaming options.  Students will have to supply their own gaming system and game to be able to participate. The games we are currently offering on PS4 and Xbox are: FIFA 20, Madden 20, NBA 2K20, NHL 20, Game on Nintendo Switch, Super Smash Bros. Ultimate."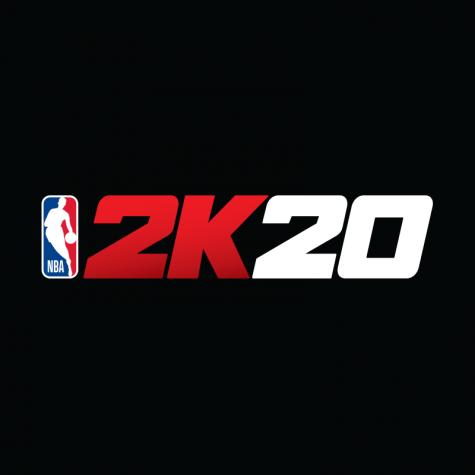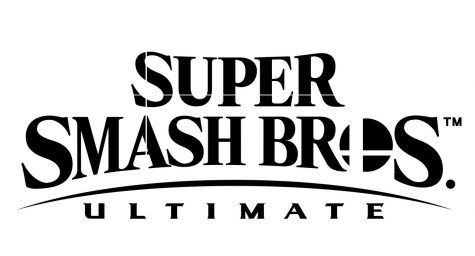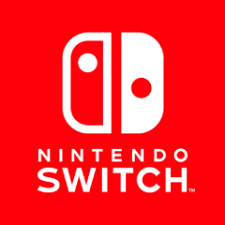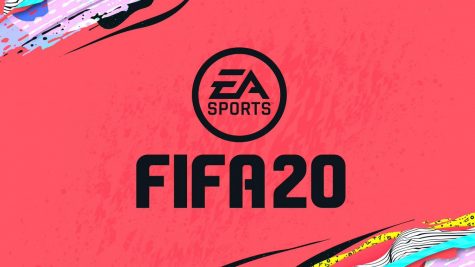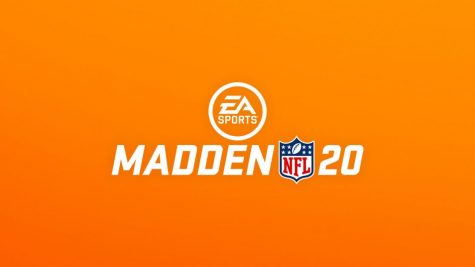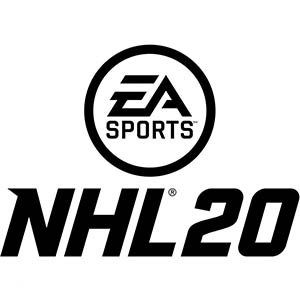 With this news, students are in for a treat, as E-sports are very popular amongst college age students. Looking back to early March, when COVID-19 caused a major shutdown around the globe, E-Sports leagues had an opportune chance to grow their platform immensely. Similarly, as a result of the closures to universities around the globe, and social distancing rules in full effect, e-sports fanatics everywhere turned to online gaming and competitions, continuing social interactions with their friends, while still maintaining a safe distance. 
On another note, because of the cancellations to Fall Athletics at B.U., those student athletes who normally have a packed schedule full of workouts, practices and games, have the chance to participate in E-Sports Leagues, something they wouldn't typically have time to partake in. 
Dreckman has also voiced that over the course of this semester, he will be adding additional E-Sports Leagues based on student feedback. For more information on the Intramural Sports being provided this semester, visit their website at http://departments.bloomu.edu/intramurals.