Huskies in Heat: A Rebranding of The Horny Husky
One of the most popular trends in the 1990s was sex and dating advice columns. They also caused a stir when The Voice first published the 'Horny Husky' column, in which they offered dating and sexual intercourse advice. To improve the quality of the column, we'd like to rename it "Huskies in Heat" and rebrand it as our own.
"Sex and The City" was a popular television show in the late '90s and early 2000's. The main character, Carrie Bradshaw, was a notable Sex Columnist. This show gained a lot of attention and helped drive sex and dating advice columns to popularity.
The purpose of this column is to serve, inform, entertain and take away any negative stigmas revolving sex. Dating & sex can be awkward, heavy topics, and it's only best to stay informed before diving in headfirst.
Students will be given the opportunity, through an online form, to submit questions, concerns or even statements, Huskies in Heat.
In order to provide correct information, feedback and counsel, we intend to have a licensed sex therapist available as a point of contact.
Numerous unfavorable stereotypes are connected to this element of life. Because we are all the same, never pass judgment on anyone, and always ensure that there is consent. Who are you to assert that you are better than someone else?
Sexuality is frequently associated with guilt and shame, but this should not be the case. Dating should excite, amuse, and make you happy, not make you nervous or scared.
Inner lives do not always correspond to outward appearances. Do not set unrealistic expectations for yourself or get too far ahead of yourself!
To find our form, visit our website by scanning the QR code.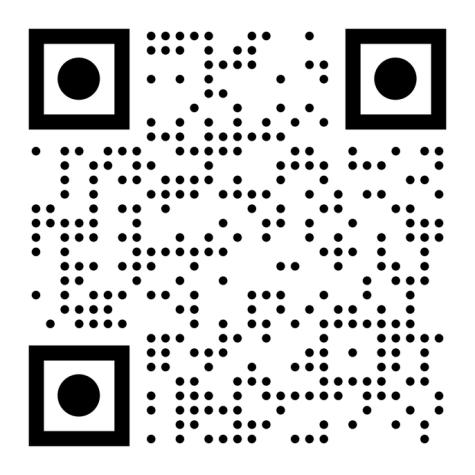 * The old QR was not functioning properly. Our team has designed a new one. Report issues with the QR code here.*