Volleyball sweeps Lock Haven on Tuesday
Huskies take care of Bald Eagles; welcome Kutztown Friday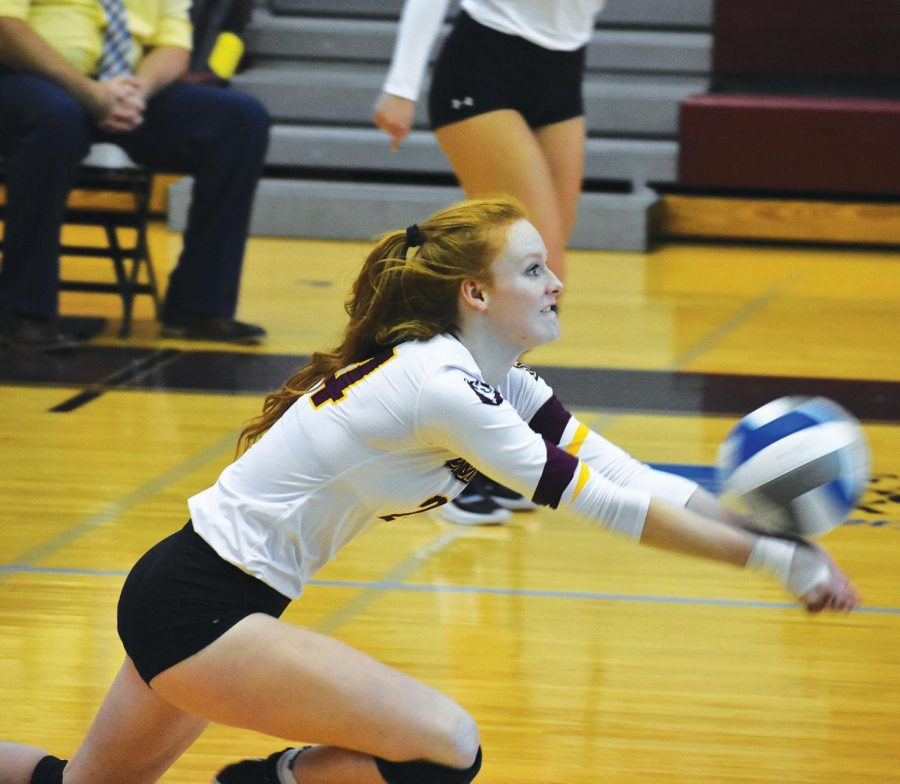 The Bloomsburg University women's volleyball team defeated Pennsylvania State Athletic Conference (PSAC) foe Lock Haven University on Tuesday night by a final score of 3-0 at the Nelson Field House. 
With the win, the Huskies improve to 9-21 on the year with a 4-13 mark in the conference while the Bald Eagles fall to 6-21 overall and a winless 0-17 slate in PSAC play.
The Huskies swept the Bald Eagles with set scores of 25-15, 25-15, 25-23.
Sophomore Sydney Buell paced the Huskies with five kills in the three-set sweep along with another seven assists. Junior defensive specialist Alyssa Cianciulli continued her consistent play this season as she notched 18 total digs for the Huskies in the win. 
Sophomore defensive specialist Meghan Gehr also chipped in nine digs of her own in the win.
Bloomsburg will now look ahead to this Friday when it welcomes conference rival Kutztown University to the Nelson Field House.
The game should be yet another home victory for the Huskies, as Kutztown enters the match with a 9-18 overall record along with a 3-14 mark in the PSAC. 
Bloomsburg is currently second in the PSAC Central standings while Kutztown is right behind them at third. Neither schools have clinched a PSAC tournament berth while East Stroudsburg stands atop the Central already clinched.
The match between BU and Kutztown remains a big one as each of the schools continue to fight their way into the remaining postseason slots.
Start time on Friday night is set for 7 p.m. at the Nelson Field House.