Quarantine Cookin' Tofu General Tso's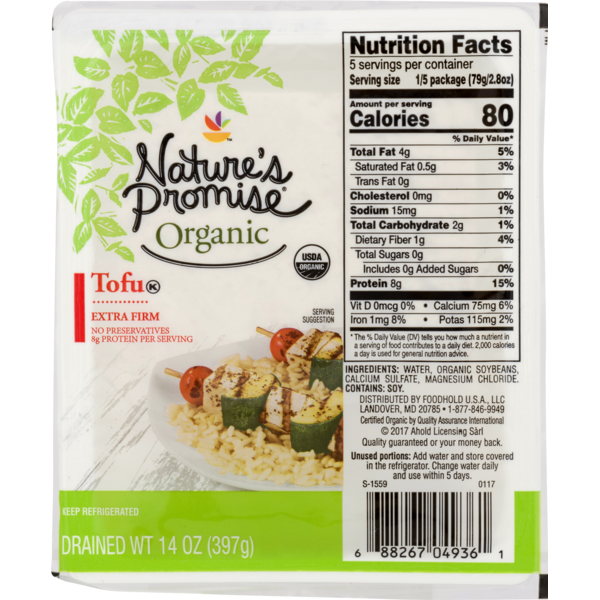 We are back with another quarantine cookin'! Cooking healthy and delicious meals is an activity we can all do when we are bored or looking for something new to eat. In this week's quarantine cookin', we have a recipe inspired by Jackie Bristel, a senior ASL/ English interpreting major. She has given us a healthy and yummy version of a traditional general tso's.   
Tofu General Tso's 
Ingredients: 
16oz (450g) Extra Firm Tofu 
1 Tbsp Sesame Oil
1 Tbsp Maple Syrup 
1/8 tsp Cayenne Pepper 
4 Tbsp Cornstarch 
1 Tbsp Sesame Oil (for frying) 
To fry and flavor 
the tofu: 
1 Tbsp Sesame Oil
1 Tbsp Minced Ginger 
1 tsp Crushed Garlic 
1/4 tsp Red Chili Flakes 
For the sauce: 
1 Tbsp Rice Vinegar 
1 Tbsp Sesame Oil
2 Tbsp Soy Sauce 
1 Tbsp Hoisin Sauce 
1 tsp Onion Powder 
2 Tbsp Coconut Sugar
1 Tbsp Cornstarch 
1/4 cup Vegetable Stock 
To start, you need to press your tofu for at least 30 minutes. You can use an actual tofu press, or you can place it onto a flat surface, wrap it in a kitchen towel and put a heavy object on top of it. Understand, without pressing your tofu, it will have a spongy consistency. For a more firm tofu, press it for the recommended amount of time.  Once the tofu is pressed, cut it into small bite-sized cubes. In a container, add the tofu, sesame oil, maple syrup and cayenne pepper. Place the lid on top and shake moderately to where you can see all of the cubes are coated. Open up the container and at small portions at a time, then add in the cornstarch.  
For the sauce, you will simply add all of the above ingredients into a small container. Mix it well. When you leave it to cook other parts of the dish, you will notice white on the bottom of the container to form. This is the cornstarch. All you need to do is mix it again and it will go away. Don't worry!  
To fry the tofu, you will need to add the sesame oil to a frying pan and cook them till golden and crisp. Once that is done, take out the tofu, putting them into a different container, and add the minced garlic, chopped onions, chili flakes and more sesame oil to the pan. Fry and mix until it is toasted then adding back the tofu. Finally it is time to add the sauce into the pan. Be sure to let it cook for about a minute. Cooking it for too long will mess with the tofu batter.  
Quick tip from Jackie: 
This dish goes really well with rice ramen noodles! This is how I paired the dish, but it definitely can go with rice or by itself. Meals are just an injustice without a carb! 
If you try out these dishes, let us know! Send us reviews and photos  [email protected]. Also submit any recipes to us if you wish to share.