Football Freshman First Look: Matt Atwell, From The 'Ville to Bloom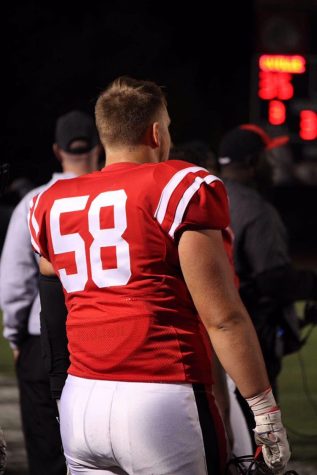 With Bloomsburg Football's disappointing 5-6 season in 2019, they are looking to bring revival to their team with new freshman recruits in 2020. Specifically, Matt Atwell from Coatesville High School in Coatesville, P.a. has committed to Bloomsburg and has high hopes to turn the Huskies into a winning team.
The offensive lineman is a Two-time District 1 Champion, Three-time Ches-Mont Champion, was named All Conference, in addition to having an All-Area Honorable Mention under his belt. Moreover, Coatesville Football in its past four seasons has a combined record of 49-8, under head coach Matt Ortega.
Coming into his freshman season, Atwell was asked about his exp ectations for the team and what he wants to accomplish next year. "I know that this team has a lot of potential and can win the PSAC. I want to come in and grind and take care of business on and off the field. I'm most excited about grinding with a new team and earning our success."
This enthusiastic approach should be built upon among the other players on the Bloomsburg football team, as working together will ultimately lead them to become an individual standout in their division. 
Likewise, Atwell also spoke about how he is preparing to improve upon the Huskies record, stating, "Despite finishing 5-6, Bloom is a winning football team. I believe they have a winning culture which is essential to success. Throughout my career at Coatesville, we've had 4 winning seasons. I'm going to carry the same attitude and work ethic at Bloom."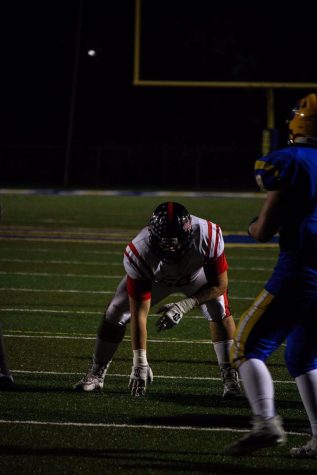 On another note, the senior from Coatesville has also undergone a great trial within his high school football career. During a playoff game in 2018, he suffered a season-ending broken femur, and did not know if he would ever step on the field again.
Miraculously, having endured surgery and nine months of recovery, Atwell successfully returned to the field for his senior season, acting as a leader for his team. Beyond this, with his strength and perseverance, Atwell will serve as a great addition to the BU. football team. 
When asked about what uniqueness he can personally bring to Bloomsburg, he exclaimed, "I have had great coaches at Coatesville who have helped improve my knowledge of the game. Different techniques, how to pick up teams tendencies, and understanding offensive schemes are all things that I am bringing with me to Bloomsburg. I bring a mentality with me to Bloom, the VilleMentality! This is a work ethic, a state of mind and a lifestyle that is dedicated and competitive." 
Along with this, a very important aspect of the game is the transition from playing high school football to collegiate football. No matter the collegiate level, the physicality, agility, and intensity of competition rises immensely, and can highly contribute to a rookie's performance on the field.
Atwell has also taken this into consideration and expressed, "The biggest difference in my opinion is the competition level. Everyone at college, no matter the level, was one of the best players at their high school. Everybody wants to be great and win! There's no more playing because you feel like it. You have to approach it as a job. If you lose your job, you can't afford to eat. " 
This take it or leave it approach is highly necessary in order to achieve success, as establishing core fundamentals of the sport are vital to a player's mental toughness and strong football frame-of-mind. 
Together with this, Atwell spoke about his excitement towards coming to Bloomsburg, exclaiming,  "I can't wait to get up to Bloomsburg and start working. I am most excited to win and win with regularity. My goal is to win week one and go from there. If we put in the work and follow our coaches, we can win the PSAC!"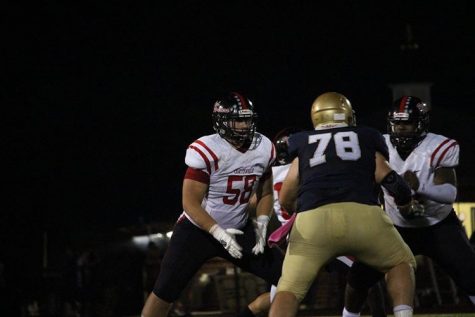 Ultimately, Atwell's eminent high school career exhibits great experience and expertise of the game, in hopes that he will build upon his capabilities and embark on a new horizon as a member of the Bloomsburg Football Team.