The President is Positive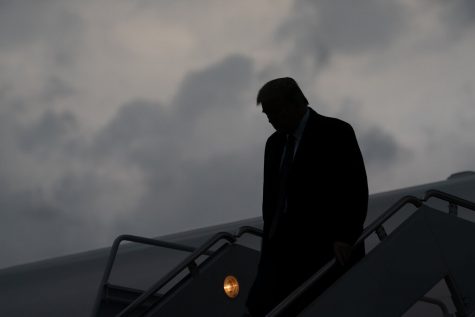 At around 1 a.m. Thursday night, the president tweeted that he and the first lady tested positive for the coronavirus. That he and his wife will both quarantine and that they will get through this together. 
For some, this may come as a shock, but when announced on Thursday that Hope Hicks, one of the president's top aides, tested positive herself, it seemed very likely that the president would contract the virus as well.
Hope Hicks had traveled with the president and had been with him for the debate as well. Since Hope Hicks was with other aides to the president for the debate, including Jared Kushner, it may only be a matter of time before it is revealed that others have the virus as well.
This comes right after the first presidential debate, where the president defended his administration's handling of the current pandemic, which has killed more than 200 hundred thousand people.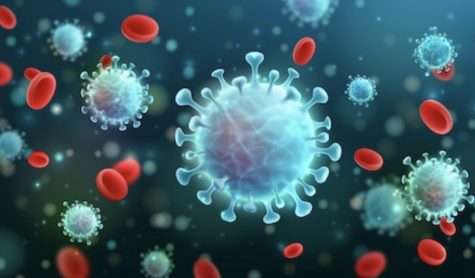 The president had mocked those who wear masks, including mocking Joe Biden during the debate about wearing a mask. 
The president has held rallies around the country for months, many of these rallies were outside, but some were indoors as well, the most recent being in Minnesota.
President Trump, being 74 years old, has only worn masks a handful of times since the start of the pandemic, all the while questioning the CDC and scientists who have advocated for wearing masks.