BU's Plan for Spring Semester Following COVID-19 Rampant Fall
Dean of Students Godbolt critical of community behavior during the fall semester.
With the fall semester concluding, Bloomsburg University students can now look forward to the spring semester and a more advanced university plan to contain COVID-19 and keep it away from campus.
Dean of Students Ralph Godbolt was upset about how COVID-19 took over campus during the fall semester.
"We as a community must embrace the concept of safety," Godbolt said.
"We must wear masks; we must socially distance; we must hold each other accountable," he continued.
 Although the fall semester didn't show the results Godbolt was looking for, he is more hopeful for the upcoming spring semester and future semesters.
"I am hopeful that the spring semester will be one in which we can learn, socialize and grow together safely," Godbolt said.
Freshman Rachel Croll left campus early because of the threat of COVID-19.
"I ended up leaving at the beginning of September," Croll spoke.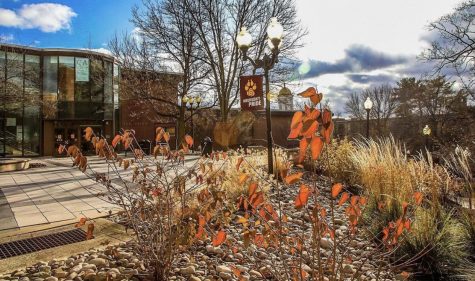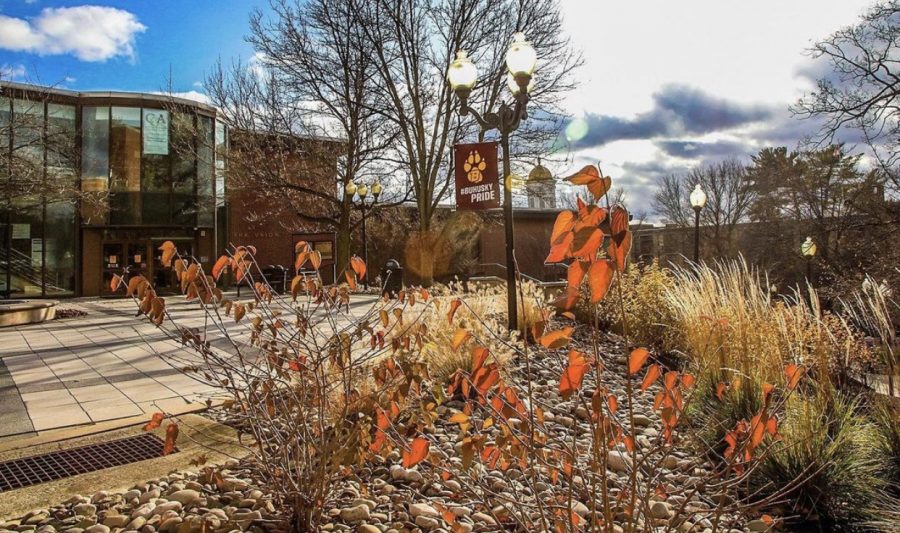 "I would have liked to stay longer, but my classes were all online, and there we so many cases of COVID-19."
According to an announcement made on October 28 through the university website, 40 percent of classes will be held in person for the 2021 spring semester.
"The plan for the spring semester was formed with the same goal as the fall semester," Godbolt said.
"For spring 2021, we are offering more in-person classes while retaining the flexibility to pivot to online classes if the change becomes necessary."
Sophomore Chris Ahern hopes that campus and life can return to some state of normalcy in the spring and future semesters.
"For me, online classes are more difficult," Ahern said,
"I'm looking forward to having in-person classes again."
Due to the dismissal of former Dean James Young last fall, Godbolt had been thrust into an important position at a tough time.
"It has been an interesting experience," Godbolt said.
"The time period we are living in has made my job more complex, but the core mission of the job remains the same, and that is to advocate for the students. One of the main downfalls of the fall semester was that students went out to parties many weekends during the beginning of the semester. As a community, we must recommit ourselves to the concept of safety and socializing responsibly.
We can have as much fun socializing with two or three friends in a house or apartment, but in a basement with 100 people or more, social distancing is almost impossible," he continued.
Ahern believes that partying is to be blamed for the rise in COVID-19 cases at the beginning of the semester.
"With frats and sororities still having people rush and the overall excitement to return to campus, I think partying is to be blamed for the rise in COVID-19 cases," Ahern said.
"We, as a student body, did not follow restrictions and recommendations as well as we should have."
Godbolt believes that the production of a vaccine will help slow the spread of COVID-19.