Finals Week Tragedy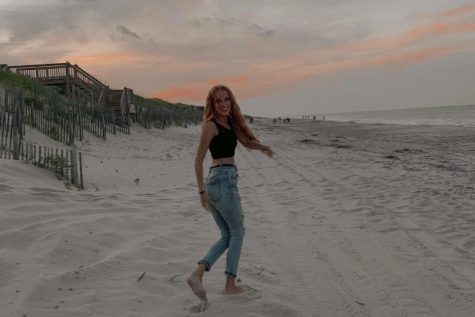 Leah Burke, a nursing student, member of the Student Nurses Association, and member of the Phi Sigma Sigma sorority, passed away on Saturday evening.
Student sources say Burke was injured in an incident outside of a Greek house. The Columbia County Coroner says she was taken to Geisinger Medical Center in Danville, where she died.
The Montour County coroner would not comment as it is under investigation.
Bloomsburg Town Police also would not comment.
Bashar Hanna sent out a statement to BU regarding the passing. He wrote,
"With great sadness, I share news of the untimely passing of one of our students, Leah Burke, who passed away Saturday evening. A nursing major from Eynon, PA, Leah was a sophomore and member of the Student Nurses Association."
Dr. Kristy Sands, Ashlie Fritz, and Robin Kline said,
"Leah was a quiet conscientious student. Despite the COVID-19 pandemic, she started her clinical experiences this academic year. At clinical, she was a team player and worked well with her peers. Leah also provided compassionate care to her patients and enjoyed teaching them about health promotion."
The advisor to the Student Nurses Association, Dr. Susan Beck, said,
"Leah's death is a great loss to both the nursing program and University at large – she will be missed by all who knew her."
BU says they will not comment further but offer their condolences, thoughts, and prayers.
You can donate to an official GoFundMe in honor of Leah here.
This is a developing news story. The Voice will update with more information as we learn more.