Travel Smart for Spring Break 2023
2023 has become the big year for traveling since the Covid-19 pandemic, and many are seeking a big getaway for Spring Break. During the most recent overlook of Spring Break so far, a multitude of students traveled to destinations like Cancun, many beaches of Florida, Disney World, and other tourist attractions. Post-Covid traveling has been a continuous hassle with the number of flights cancelled and delayed along with the numerous amounts of travel restrictions.  
Several places that inexperienced tourists spend their money on might not be the safe haven guests picture they are. Despite travel warnings and limitations ever changing, it is best to keep up with them in order to plan future trips and stay informed about international affairs. 
The Bureau of Consular Affairs places the safety and interests of American citizens abroad as its top priority. They seek to protect and serve the travelers of the United States for a multitude of purposes from passports to an actual travel emergency. Driving may be the safer option.  
Alexandra Rogers, a senior Media & Journalism student, traveled to St. Simons Island, Georgia over break. She went with a large group who decided to drive down which provided much convenience and safety. "The main reason we decided to drive was because it was cheaper than flying everyone down and renting a car." Having the opportunity of having their own cars provided the will to travel wherever they wanted.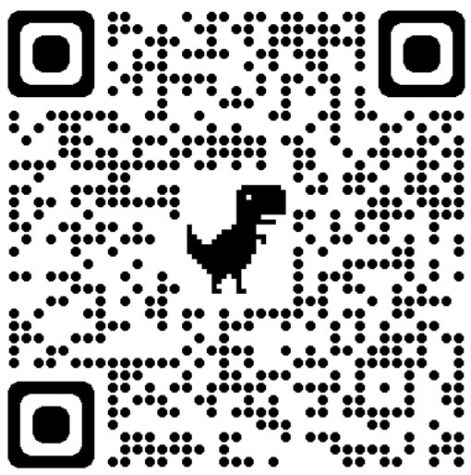 One of the more popular attractions voyaged to this Spring was Cancun, Mexico. The U.S. Embassy & Consulates in Mexico shared a travel alert specifically for Spring Break 2023. There is also a travel advisory specific to Mexico that was last updated October 5, 2022.  
The embassy is promoting the idea of traveling smart and being informed. The wide range of aspects covered are crime, drugs, unregulated alcohol, pharmaceuticals, sexual assault, drowning, medical emergencies, guns & ammunition, arrests, immigration, and the actions to take.  
Numerous students have vacationed at Florida's Fort Lauderdale, a well-known beach destination. The city is known as  the "Venice of America" and has over 150 miles of inner waterways to show for it. In the peak season, the region easily attracts that many tourists in addition to its almost 2 million people (about the population of Nebraska). 
Emily Swineford, a junior Early Childhood Education student at BU, ventured to Fort Lauderdale over the break. She swears the most difficult part of the journey was trying not to spend too much money along with the cost of airfare.  
A notable inconvenience for her trip was the high amount spent on Uber. A negative of this specific beach is that the cost of living is much higher than other areas, and there is a huge number of people to compare to that. 
Furthermore, she shared, "A con about the area is that there was a train station in the center of the area. It was super loud and would be running at all hours of the day and night." Are Broward County and Fort Lauderdale as nice as the paradise that appeared in the 1960s, when no skyscrapers and congestion filled the area? 
Rogers continued to share about the reassurance of a familiar, small getaway. "I felt safe because we went down south to a smaller island. I knew it was safe because I vacationed there before."  
As time has passed, areas change and evolve for better or for worse. The pandemic slowed down travel immensely and changed it forever once again since 9/11. 2023 is the year to travel.