Suspect Charged in Overdose of BU Student Edward Heckler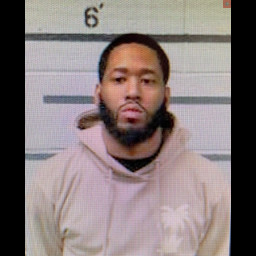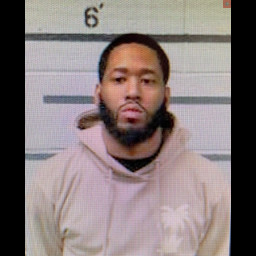 It was reported over the winter break that an arrest was made in connection to the overdose and death of Bloomsburg University Student Edward Heckler. Heckler tragically passed away shortly before the start of the Fall 2022 semester in August after ingesting cocaine that had been laced with fentanyl and xylazine, a type of animal tranquilizer. 
EMS had responded to the scene on 71 Iron Street where two individuals were taken to Geisinger Hospital. Later on, a third person was taken as a precaution. Heckler was pronounced dead on the scene. 
The suspect in question is 25-year-old Tysheem Alexander Dunlap, a Bloomsburg Resident and employee of UP IN SMOKE. 
He was arrested on December 1st, 2022 at 11:15 am where he is now facing the following charges of drug delivery resulting in death, criminal use of a cell phone, drug delivery, and possession of a controlled substance. 
It was discovered that Dunlap, who goes by "Sheem", had been contacted over Snapchat by a female acquaintance of Heckler. 
From there Dunlap was reported to have sold them the cocaine. Reported police records show that shortly after the messages were sent 50 dollars was exchanged to Dunlap's Cash App and alleged surveillance video also showed Dunlap arriving at the apartment. 
It is reported that even after Hecker's overdose, Dunlap continued to sell over Snapchat. Later on, he was reportedly caught after making sales to a confidential informant on two separate occasions where he exchanged money for cocaine. Shortly thereafter an arrest warrant was obtained. 
Dunlap was arrested by Bloomsburg police who were assisting the United States Marshals Task Force. 
He was taken into custody at the UP IN SMOKE Vape shop on 56 East Main Street. He was arrested without incident. 
He was arraigned before District Judge Russel Lawton where his bail was set at 250,000 dollars. Unable to pay for said bail he was taken to the Columbia County Jail where he had a scheduled preliminary hearing on December 14th.