Meet The Staff – Emily Class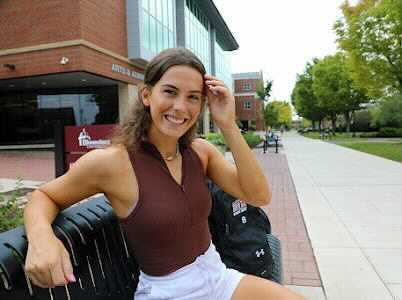 Emily Clauss is a senior, double major in Media & Journalism & Art Studio from Scranton, PA. She
is Editor-In-Chief at The Voice, and a member of the BU women's soccer team.
After graduation, Emily plans on starting her professional path in a branding or creative department.
As Editor-In-Chief, her goal for The Voice is to create an environment where herself and the other staffers can practice skillsets that everyone will need after college. The environment that The Voice provides allows all kinds of students to explore and develop in a variety of areas before they enter the professional world.