Meet The Staff-Montana Farner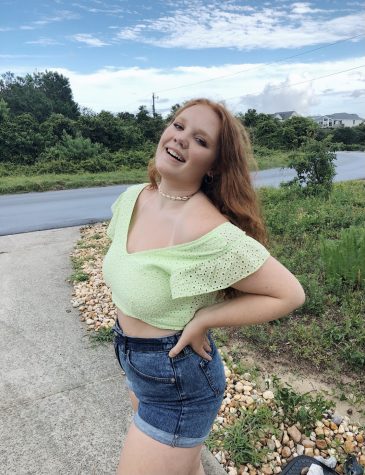 Montana Farner is a senior Media & Journalism major with a track in Emergent Media. She is from a small town called Liverpool, PA about an hour from Bloomsburg.
Montana is the News Editor at The Voice, and the president of the Bloomsburg Club Field Hockey team. In her free time, she enjoys hanging out with her cat "Poopy Pants," and spending time with her boyfriend and friends.
Her goal after graduation is to get a social media marketing job in a big city. Her goals at The Voice is to enhance her writing and communication skills and put out a great newspaper for all BU students to read and enjoy.